Meet Time: 6:00 PM
Duration: 3.5 – 4 hrs
Distance: ~ 12km
Elevation: Mostly Flat
Join us on this eco-friendly, exciting and fun journey through unknown parts of Saigon off-the-beaten-path by night. Experience Real Local Life while we cycle along a narrow but vibrant alleyway and hidden backyards in areas that you cannot find in any Vietnamese Travel Guide.
You'll be surprised how peaceful and quiet it is when we take you to the local urban city area. It is a totally different world here with an abundance of old apartments and local hangouts at night.
There is no better way to experience Ho Chi Minh – Saigon!
What's Included:
Bicycle
Helmet
Water
Drinks
Street Foods
Accidental Insurance
Tour Leader
Support Guide
First Aid Kit
Ponchos
Smiles & Lasting Memories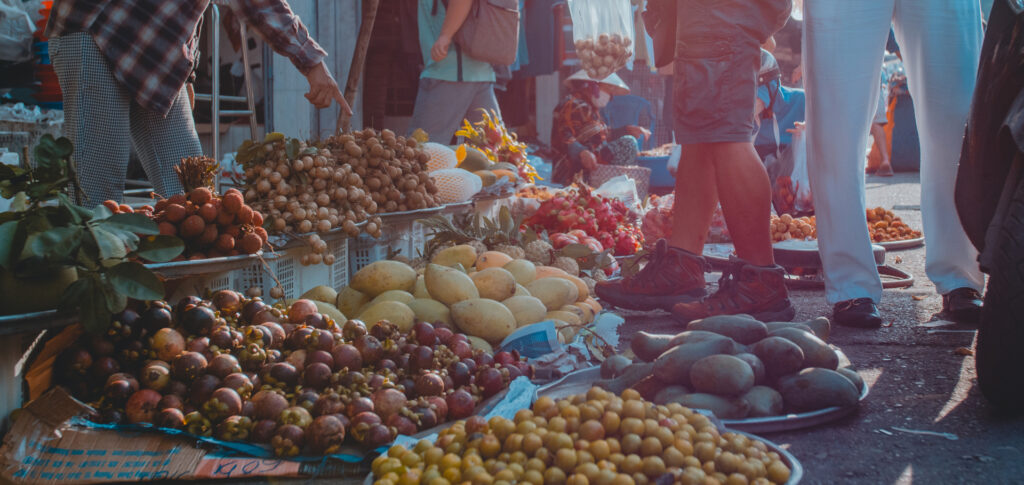 The Hidden Games


A Journey Beyond Saigon's Nightlife

Saigon – Ho Chi Minh city is famous for its food and a tour with us through the most interesting streets off-the-beaten-path Saigon is the best way to experience Saigon – Ho Chi Minh Street Food cuisine. We'll serve you the best local dishes and explain everything there is to know about all these specific dishes. We furthermore give you the opportunity to taste more variety in dishes.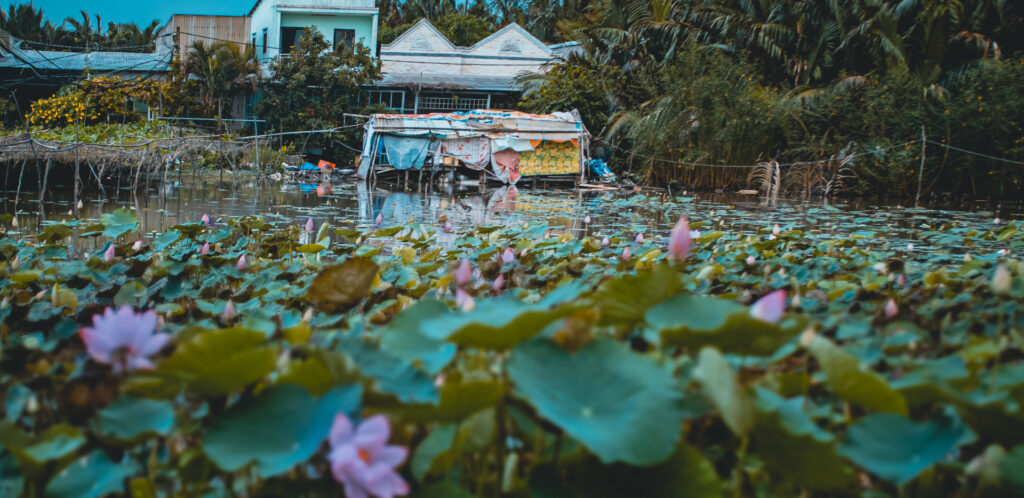 City Food Heaven


Pedal through the most vibrant area

Food is fantastic in Saigon Ho Chi Minh and a very important element in their social and family life. The diversity offered is unlimited and eating on the streets among local people, sitting on the typical little stools, is a fantastic experience!

The most important purpose of this Saigon Foodie Night Ride is to let you get acquainted with as many different dishes as possible so that you get a perfect picture of real local food on the street and what Vietnamese cuisine has to offer.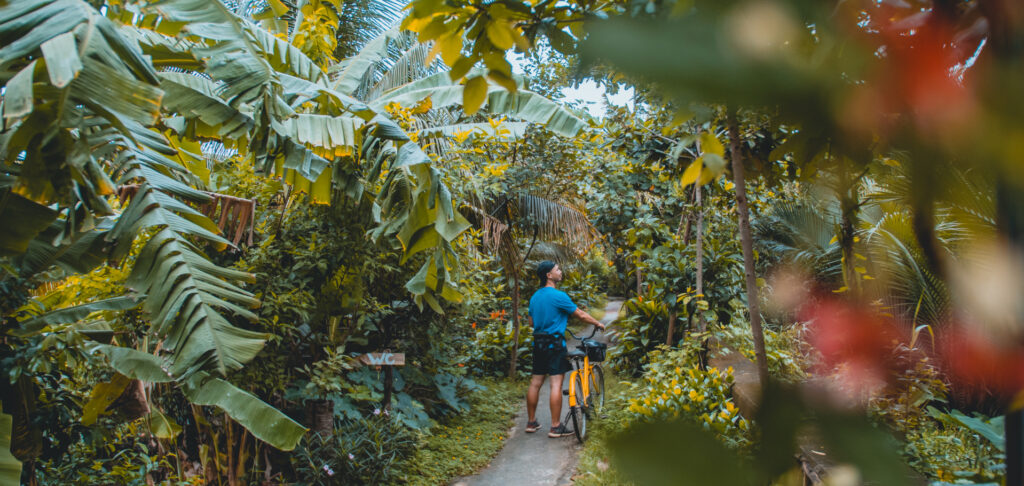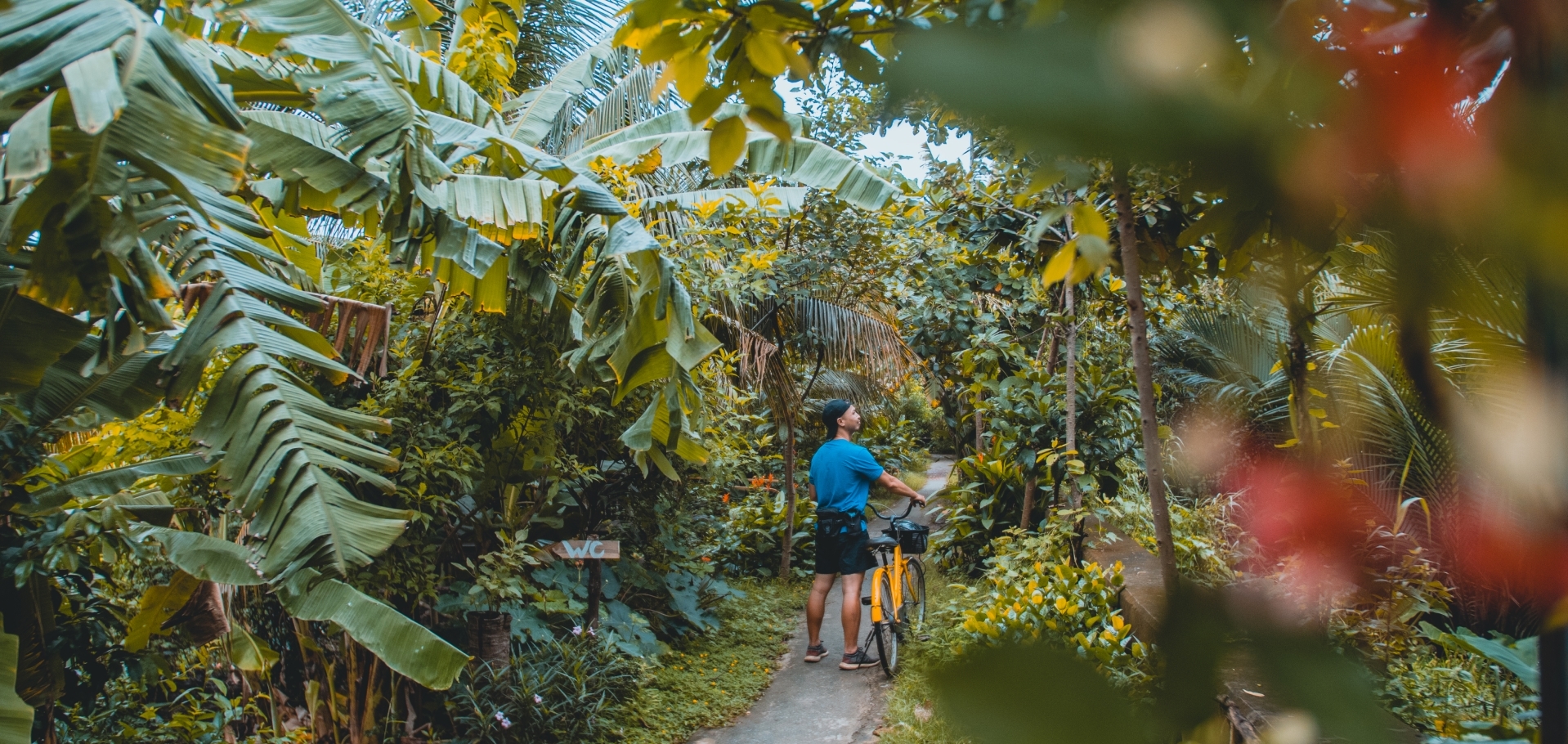 The Enchantment of Saigon Food Culture:



Exciting Time

This cuisine adventure is designed to give you the confidence to go out and try street food on your own once you're released back into the wilds of Ho Chi Minh City. We hope you'll also have a deeper understanding of Vietnamese culture and history.
Book With Us
Today
Slide into our DMs or drop us an email, we're here to make it easy for you to reach out and start the conversation
Meet Up Location
Meeting Address:
TK46/19 Hẻm Bến Chương Dương, Cầu Kho, Quận 1, Thành phố Hồ Chí Minh, Vietnam.
Please arrive 15 min early to check in.
Plan for bad commuting traffic if you are arriving by vehicle.
Saigon, Ho Chi Minh City Cycling Experiences
Dive into Authentic Adventure on Two Wheels. Roll with the locals & connect with the heart & soul of Saigon.