How it all began
In 2014, the visionary founder Dung Ho sowed the seeds of Jackfruit Adventure. With over a decade's experience in Vietnam's travel industry, he noticed a common thread in tours: a lack of genuine local experiences and meaningful community connections. This ignited his mission to provide visitors with a distinctive view of Vietnam, a vision rooted not in venture capital but in humble beginnings and a childhood spent in the poor Vietnamese countryside.
Fuelled by a passion for enriching local communities, Jackfruit Adventure embarked on its transformative journey in September 2022. With minimal savings and unwavering support from cherished friends, the adventure began. Later in the first year, Dung reconnected with an old friend and fellow traveler from 2017, Peter Su, the Co-founder, who joined forces to elevate Jackfruit Adventure. Together, they've been on this thrilling journey and inseparable since.
Why Jackfruit?
Jackfruit is everywhere in Vietnam, from countryside to city chaos. Like a childhood friend, it evokes sweet memories, much like the lasting impression our experiences leave. Our heart-shaped logo represents our unwavering passion for making a positive impact and spreading love within our communities. It's not just a symbol; it's at the heart of what we do.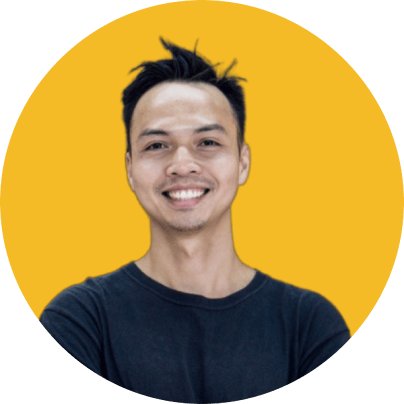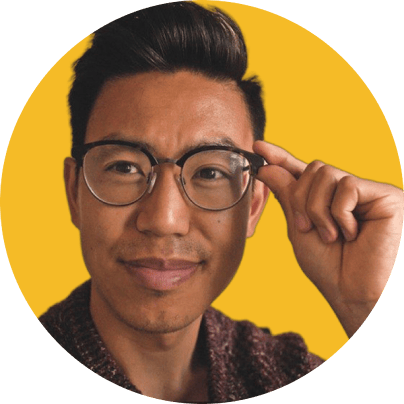 Peter Su
Co founder, Creative Director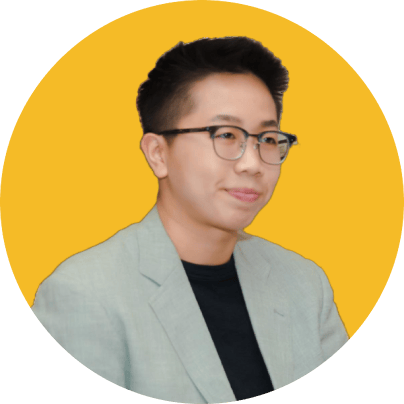 Linh Nguyen
Strategy Director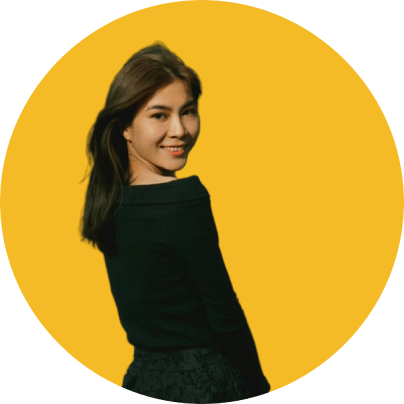 Trang Le
Accountant & Legal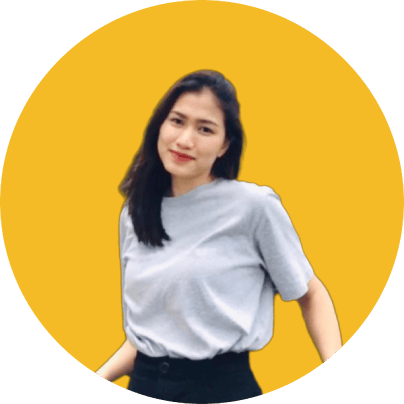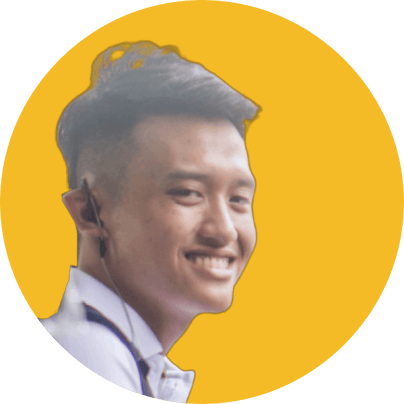 Dung Manh
Assistant Experience Manager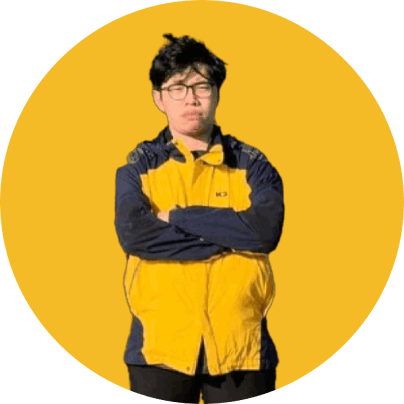 Nam Hoang
Unit Department Manager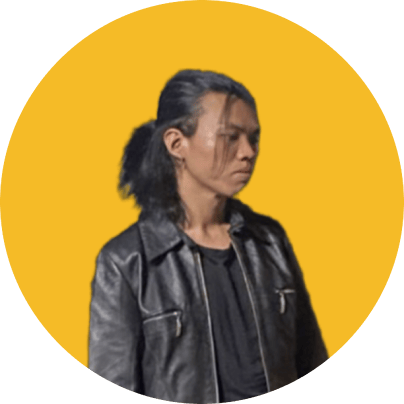 Phu Nguyen
Event Coordinator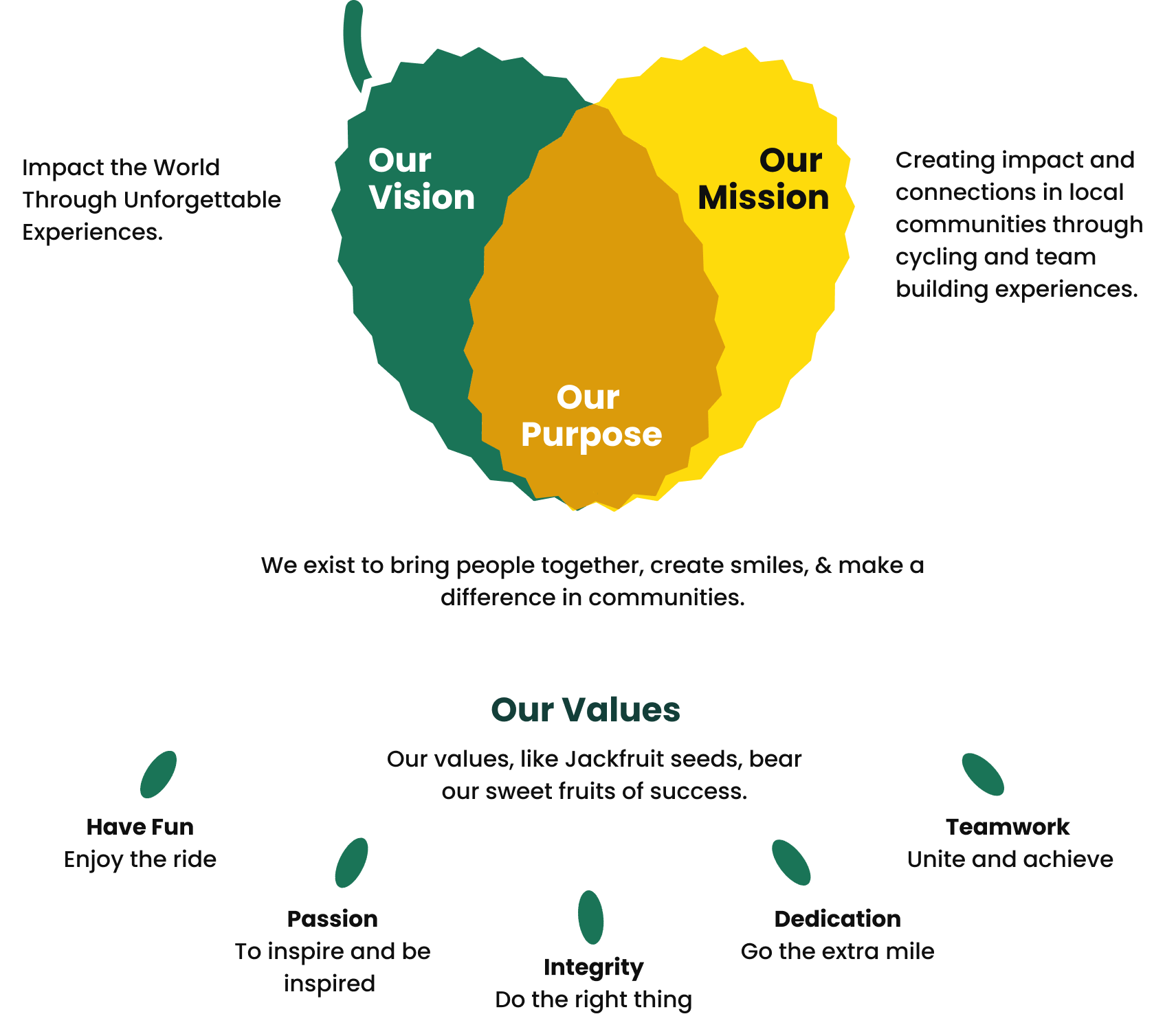 Why Choose Us?
Well apart from being awesome, here are 3 more reasons why:
Unparalleled Local Expertise
Our knowledgeable team ensures unique and authentic experiences, showcasing the best of our city.
Passion & Safety
We are a young, passionate professionals with contagious energy and prioritize safety through meticulous planning.
Sustainable Experience
We take pride in nurturing and supporting local communities, empowering them to thrive alongside out experiences.
We are leading the way in providing authentic and
purposeful experiences

that capture the heart and soul of Saigon.

Many laughed at us for the idea of cycling in the city, but despite the sceptics, our cycling experiences has left our customers beaming with joy. We've also redefined CSR team building experiences with a impactful lasting touch, with a more holistic long term approach, from start to finish.
We're All Ears: Connect with Us
Today
Slide into our DMs or drop us an email, we're here to make it easy for you to reach out and start the conversation