Group Size: 20 – 150
Duration: 3-6 hrs
Join us for a heart-pounding mission with a purpose team building Ho Chi Minh – supporting a local orphanage in Saigon's vibrant Chinatown Cho Lon, District 5. Race against time to gather daily essentials that bring smiles to orphaned children. Immerse yourself in the historical charm of Saigon's Chinatown as you collaborate with your team and create lasting memories. This exhilarating team-building event in the heart of Ho Chi Minh City is not just an adventure; it's a chance to make a meaningful difference.
What's Included:
Catering: Food & Drinks
Facilitation and Staffing
Medical Support
Safety Insurance
Transportation
Cleaning Equipment
Equipment and Props
Prizes and Rewards
Event Signage and Branding
Venue
Photographer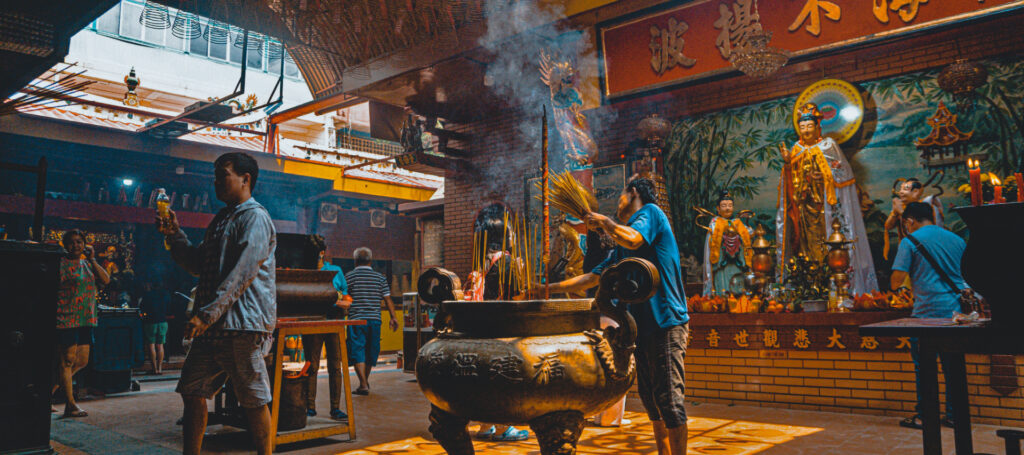 Historical Charms of Chinatown



A Vibrant Cultural Heart

Set in the captivating world of Chinatown Cho Lon in Saigon, Ho Chi Minh City! A realm where the past and present intermingle to create a sensory symphony like no other. Wander through labyrinthine streets lined with vibrant markets, charming temples, and bustling shops that brim with colorful treasures. Lose yourself in the aromatic swirls of street food delicacies and feel the pulse of history in every corner. Here, the energy is palpable, and the cultural tapestry is woven with stories that span generations. Immerse yourself in the eclectic blend of traditions and modernity, where every step reveals a new layer of enchantment.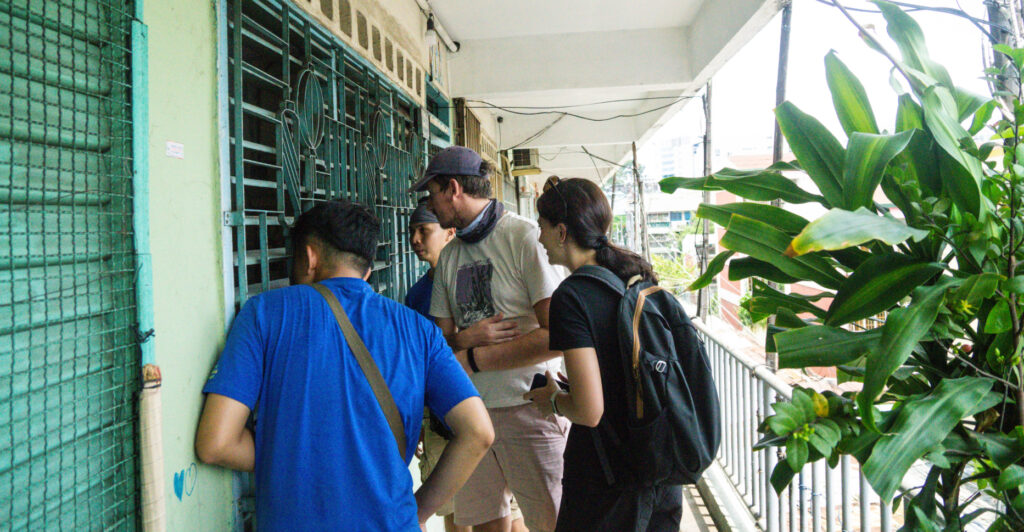 The Race with Purpose


Unite, Explore, Impact!

Get ready for an exhilarating adventure that fuses teamwork, exploration, and purpose! Picture this: you're part of a dynamic team, armed with a map and a trail of intriguing clues, diving headfirst into the labyrinthine streets of Chinatown Cho Lon. Your mission? To gather a collection of items that will soon become heartwarming gifts for the kids at the orphanage. But that's not all – along the way, engage in captivating photo challenges and immerse yourself in the rich tapestry of cultural activities. This isn't just team-building; it's a journey of impact and connection. Join us in uniting your brand with meaningful causes, nurturing team unity, refining communication and collaboration, and nurturing personal growth, all while crafting memories that will stand the test of time.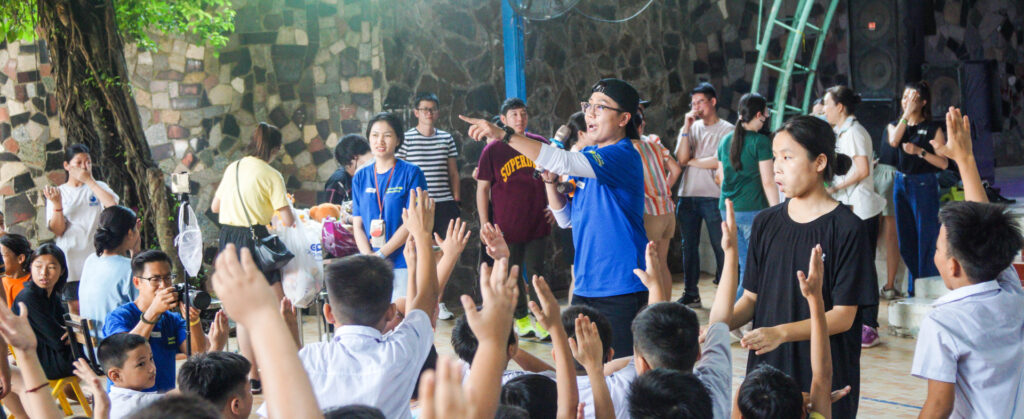 Illuminate Lives



Heartfelt Journey of Giving

Right in the heart of vibrant Saigon, there's a different story unfolding – one that often goes unnoticed. It's about the dreams of numerous orphans, dreams that shine even in tough times. This isn't just your regular team-building gig; it's a heartfelt promise to these young hearts who are hoping for better days. It's not just about food and gifts; it's about filling their spirits with endless support. We want to create an environment where every child can thrive, chase their dreams, and never stop reaching for the stars. Come join us on this journey of compassion, where we light up resilience and guide their paths with hope.
We're All Ears: Connect with Us
Today
Slide into our DMs or drop us an email, we're here to make it easy for you to reach out and start the conversation
Purposeful CSR Team Building Experiences
Unleash your team's potential, improve teamwork, and positively impact our community. Join us for an unforgettable experience that combines fun, growth, and meaningful change.