An awesome local insider's Guide to District 2 – Thao Dien
District 2 Overview  
What to do in District 2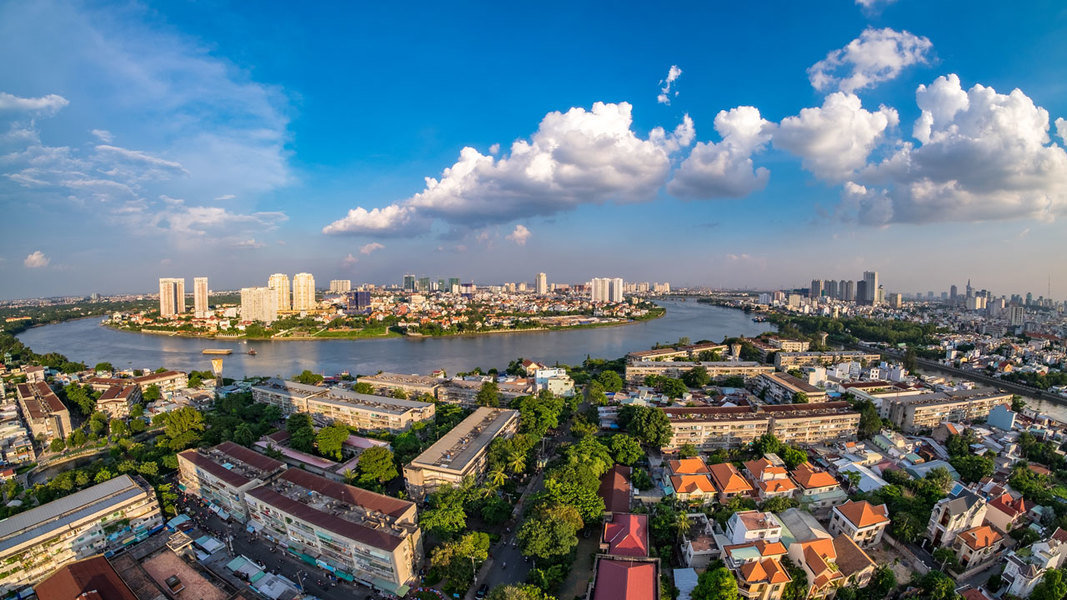 District 2 – Thao Dien was established in the Northeast area of ​​the city. The location here is extremely favorable for development.
Thao Dien area is located in a beautiful location right on the main traffic highway of Thu Duc city and the gateway to the city center is the front of the Hanoi Highway. Only one Saigon bridge from the center of District 1 and slanting to the southwest of Thu Duc city, Thao Dien area is considered the heart of the East area, specifically:
The East borders An Phu ward.
The West and North borders Binh Thanh District across the Saigon River.
The South borders An Phu and An Khanh wards.
From Thao Dien, you can only take about:
7 minutes to move to Binh Thanh District.

10 minutes to District 1.

20 minutes to 23 minutes to District 4.

10 minutes to the old District 9.
That is why geographically, Thao Dien is an ideal place to live not only for locals but also for expats.
Besides, the infrastructure of Thao Dien is very developed including many international schools, high-class apartments, hospitals, European standard restaurant system.
Regarding the living environment, Thao Dien urban area is surrounded by 3 parts by the large Saigon River, so it has a beautiful and airy landscape.
Best coffee shops in district 2 
What to do in District 2
Okkio Coffee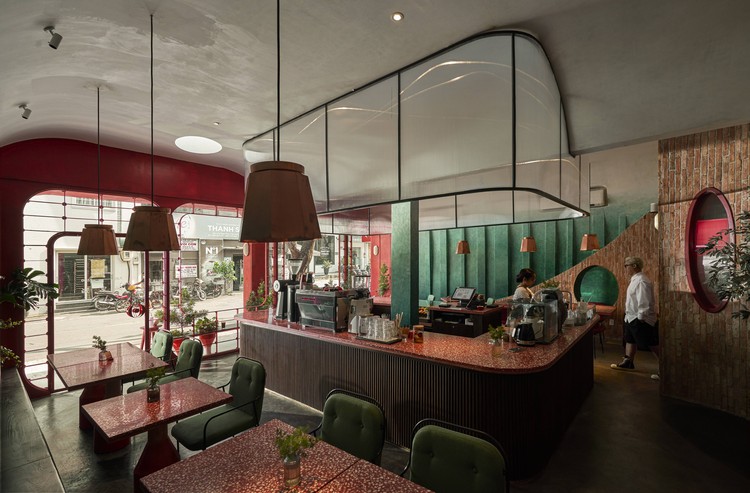 Located on an overwhelming street corner on Xuan Thuy Street of Thao Dien Ward, Okkio Caffe makes it difficult for anyone passing by because of its striking red color and nostalgic design. Design inspiration comes from Wong Kar-wai's film 2046, by Okkio's founder who is a fan of the director. Wong Kar-wai is famous for his iconic aesthetic and color films. Therefore, Okkio Caffe seems to have become a corner dedicated to those who have a special love for his films.
The movie 2046 is about a train returning from 2046 in the future. Therefore, the front of the shop is designed like the windows of a train with iron bars as a highlight. The dark red color not only increases brand awareness but also highlights the nostalgic spirit that the founder wanted to achieve. Inside, counters and ceilings are built with the curved shape of a train.
"Frame in frame" (frame in frame) is one of the cinematographic techniques that make Wong Kar-Wai's mark. The design team has designed windows, ceilings, doors, … based on this idea to bring natural light into the shop. During the day, the shop almost does not need electric lights, but only makes use of natural light.
Address: 110 Xuan Thuy Street, Thao Dien Ward, District 2
Dolphy cafe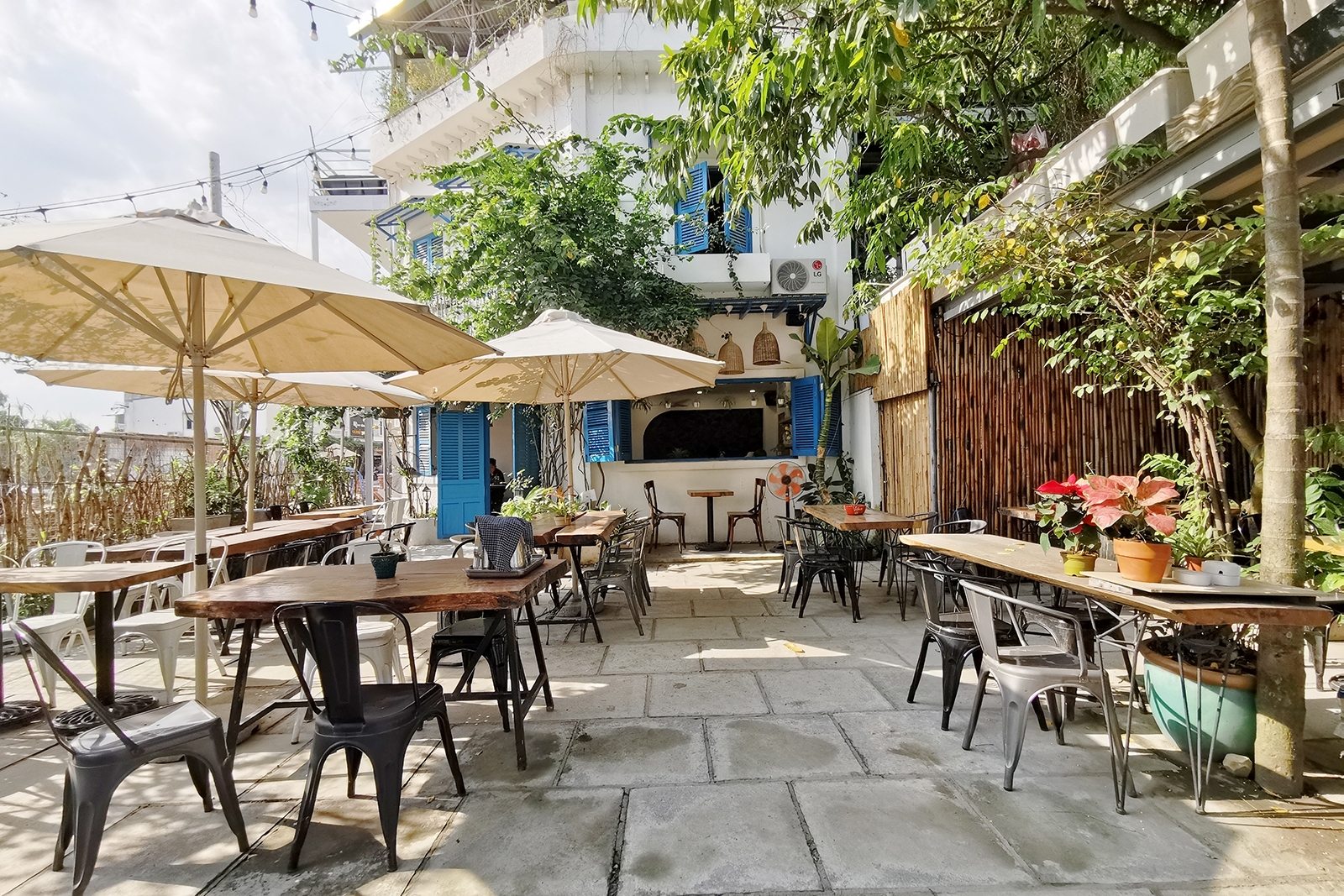 Not following the trend like current air-conditioned cafes, at Dolphy Thao Dien Coffee you can sit in an open space close to the road, where in addition to enjoying the drink, you can also watch the passing traffic. Come back and feel more clearly the rhythm of life in District 2
Address: 28 Thao Dien Street, Thao Dien Ward, District 2
Best restaurants in District 2
What to do in District 2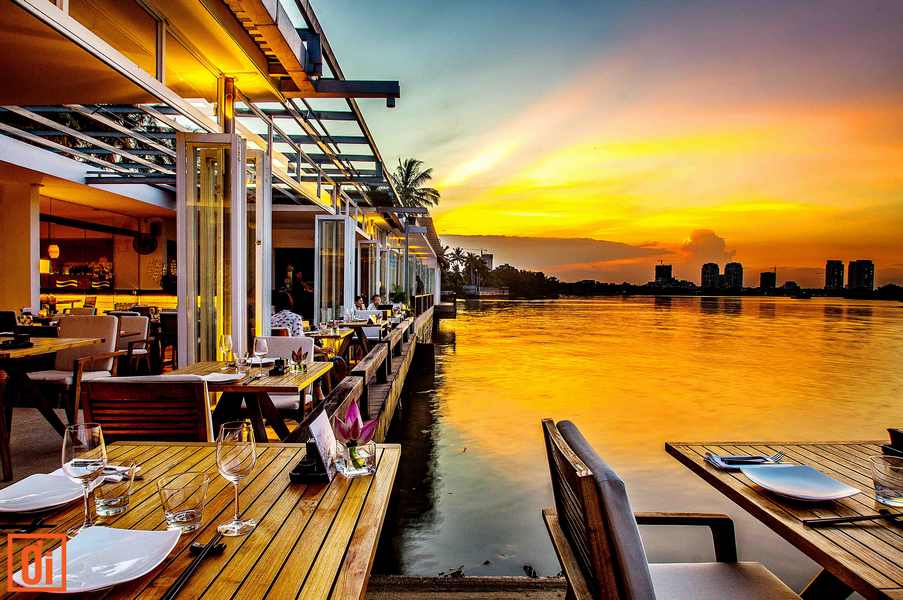 Recently, The Deck Saigon bar located on Nguyen U Di Street, Thao Dien Ward (District 2, Ho Chi Minh City) was included in the list of the world's best bars by The Guardian – a prestigious British newspaper. Selected by readers and experts.
Although in the top bar, The Deck is actually a restaurant with a large area, open and airy space, located close to the Saigon River.
The Deck Saigon serves a rich menu with all dishes from Vietnamese – Japanese – Chinese to European dishes.
Address: 38 Nguyen U Di, Thao Dien Ward, District 2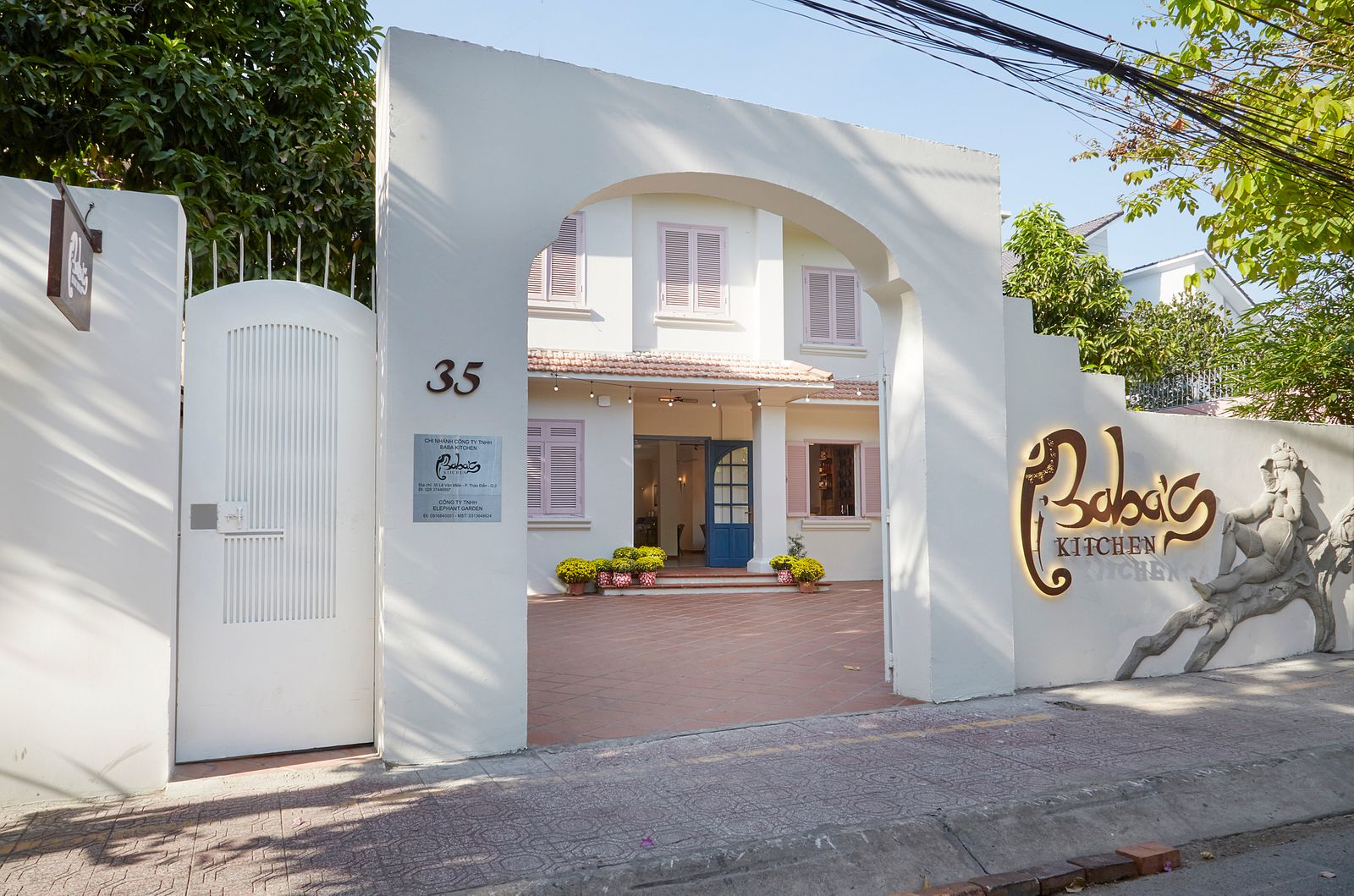 One of the most popular Indian Restaurant cuisine in Saigon, Baba's kitchen offers the authentic Indian food with customer service on top of everything.
Address: 35 Le Van Mien, Thao Dien Ward, District 2
Best Bar in District 2 
What to do in District 2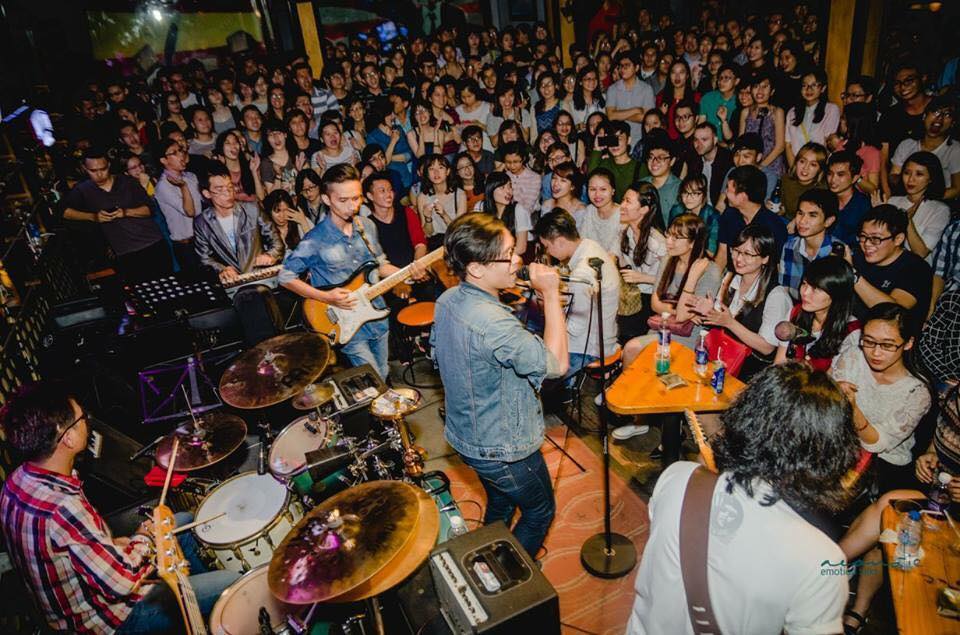 | | |
| --- | --- |
| Bar's name  | Location |
| Maltose bar | 49 Thao Dien Street |
| Sky 9 bar Saigon | 41 on 41 street, Thao Dien ward |
| Khoai Ruin Bar | 85 Quoc Huong street |
| Budda Bar | 7 Thao Dien street |
| Dtwo Sportsput | 55 Thao Dien street |
| 86 PROOF Whiskey Bar | 109 Xuan Thuy |
What to do in District 2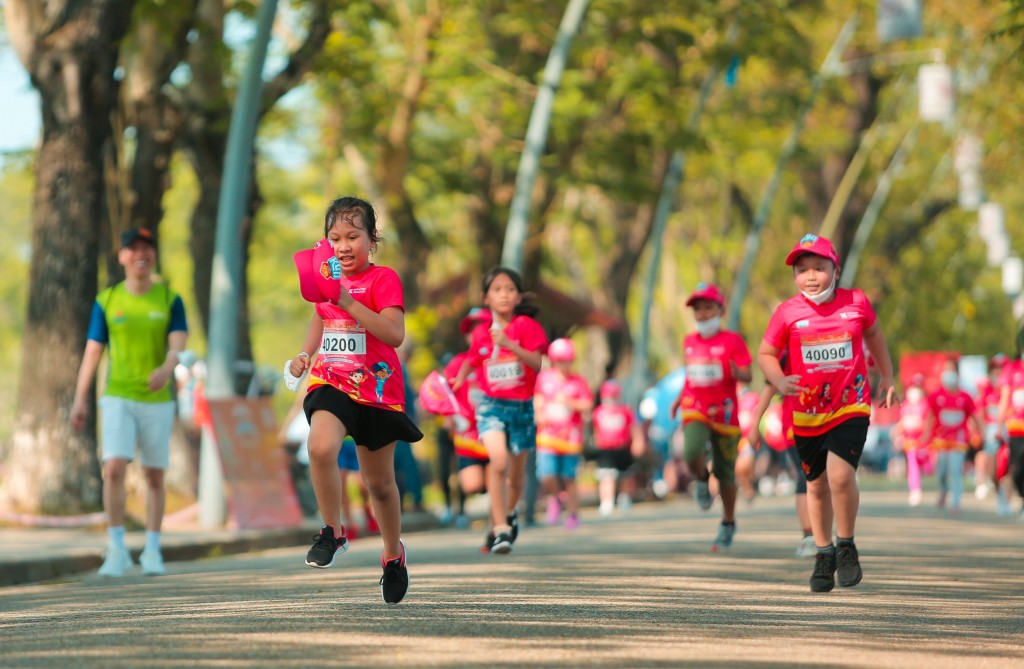 Thao Dien is a growing neighborhood, located just across the Saigon River from historic Saigon Center and adjacent to the Hanoi Highway. There are some good ways to create your own route here, including some with wide, tree-lined sidewalks. Thao Dien street outside of peak hours on weekends is very quiet and fresh for jogging. The Village Hotel, located on the river, is a good stop. Suggested Round: From the Village Hotel, go to Nguyen Van Huong to the West, to Xuan Thuy to the East, then to Thao Dien Street to the North through British International School.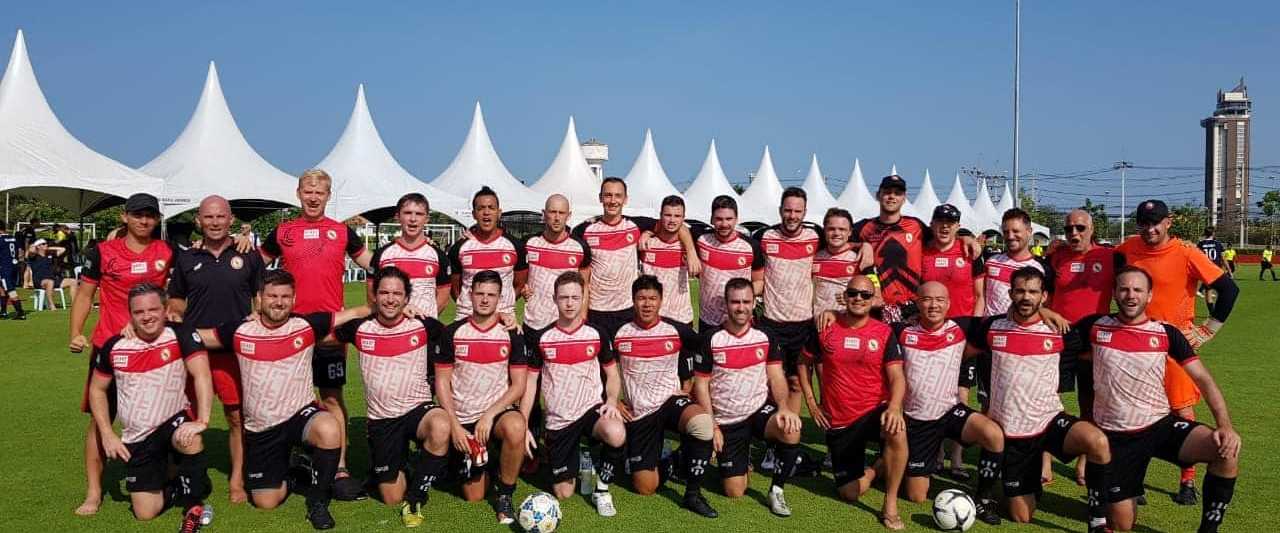 Saigonraiders is a good community hub for anyone loves football
They are always looking for new and enthusiastic players even if you just want to train or just for the social network, you are welcome there
They train every Tuesday night from 7.30 pm – 9.30 pm at Tri Hai Football Complex in An Phu just 10 minutes away from Thao Dien.
For more information check their website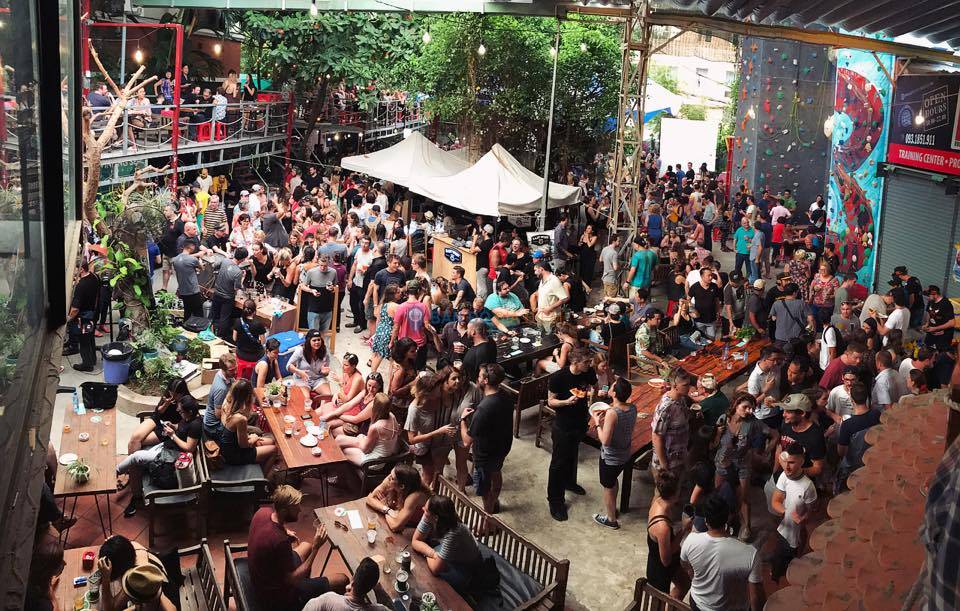 District 2 Thao Dien is like the capital for expats living in Saigon so one of the best activities here we would reckon is networking, from a coffee shop to local restaurants you can create a network and know new friends/networking
Noir Darkroom Studio Gallery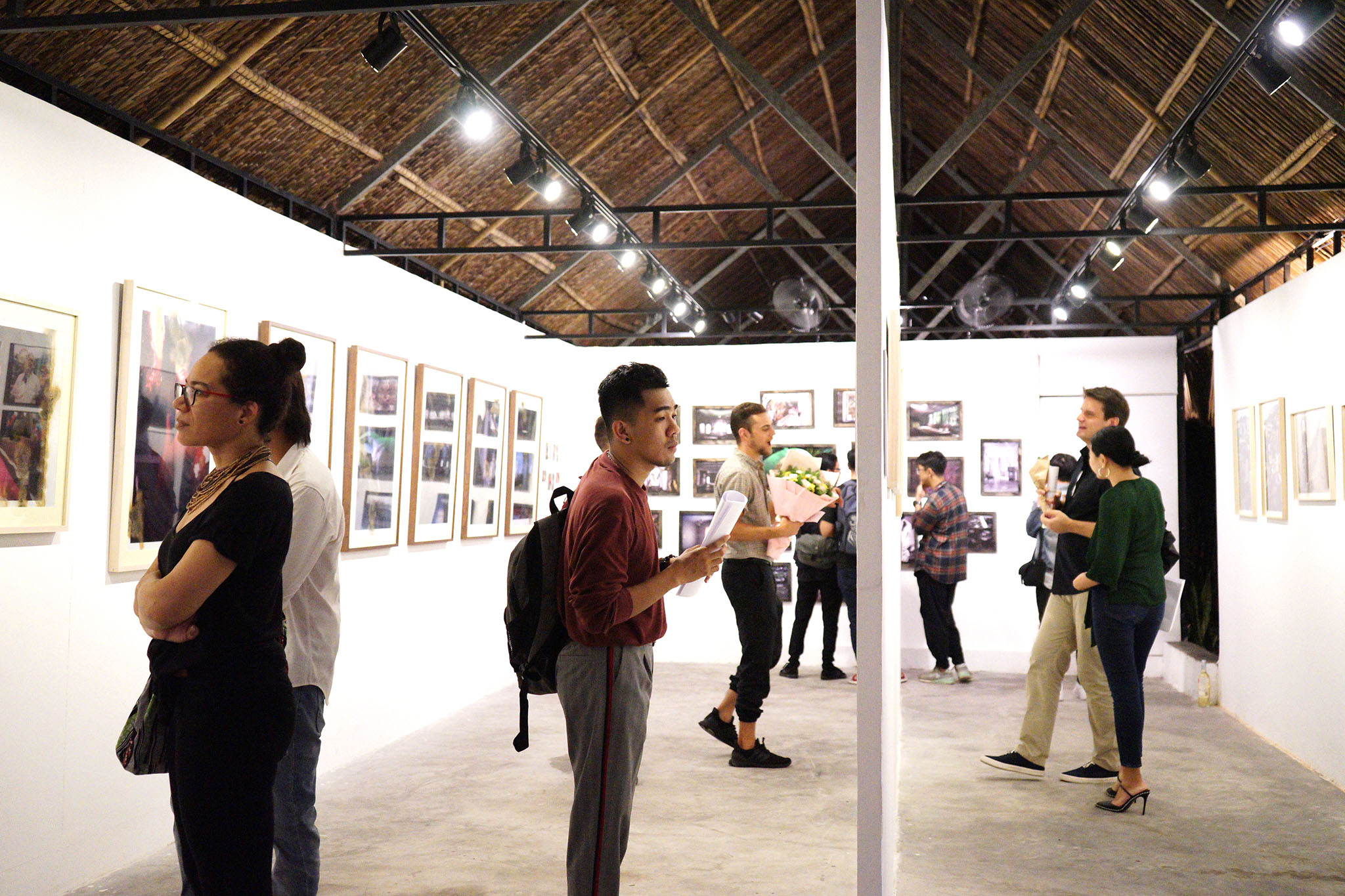 Ideal for District 2 and Thao Dien homebodies, NoirFoto will delight all lovers of argentic photography in black and white. Beyond their temporary or permanent exhibitions visible in their gallery, NoirFoto offers many courses and workshops open to all, but also tailor-made photo tours, as well as a shop where you can buy your favorite snapshots.
Go even further by renting their photo studio and let your photographic talents fully express themselves! For 500 to 700,000 VND, you will be entitled to 5 hours of shooting in the picturesque settings of their house and garden. 
There are many active activities hosted every week. Drop by there once if you're in love with photography and everything in beyond
Hours: Every day from 9 AM to 6 PM
Location: 199 bis Nguyễn Văn Hưởng, Thảo Điền, District 2, Hồ Chí Minh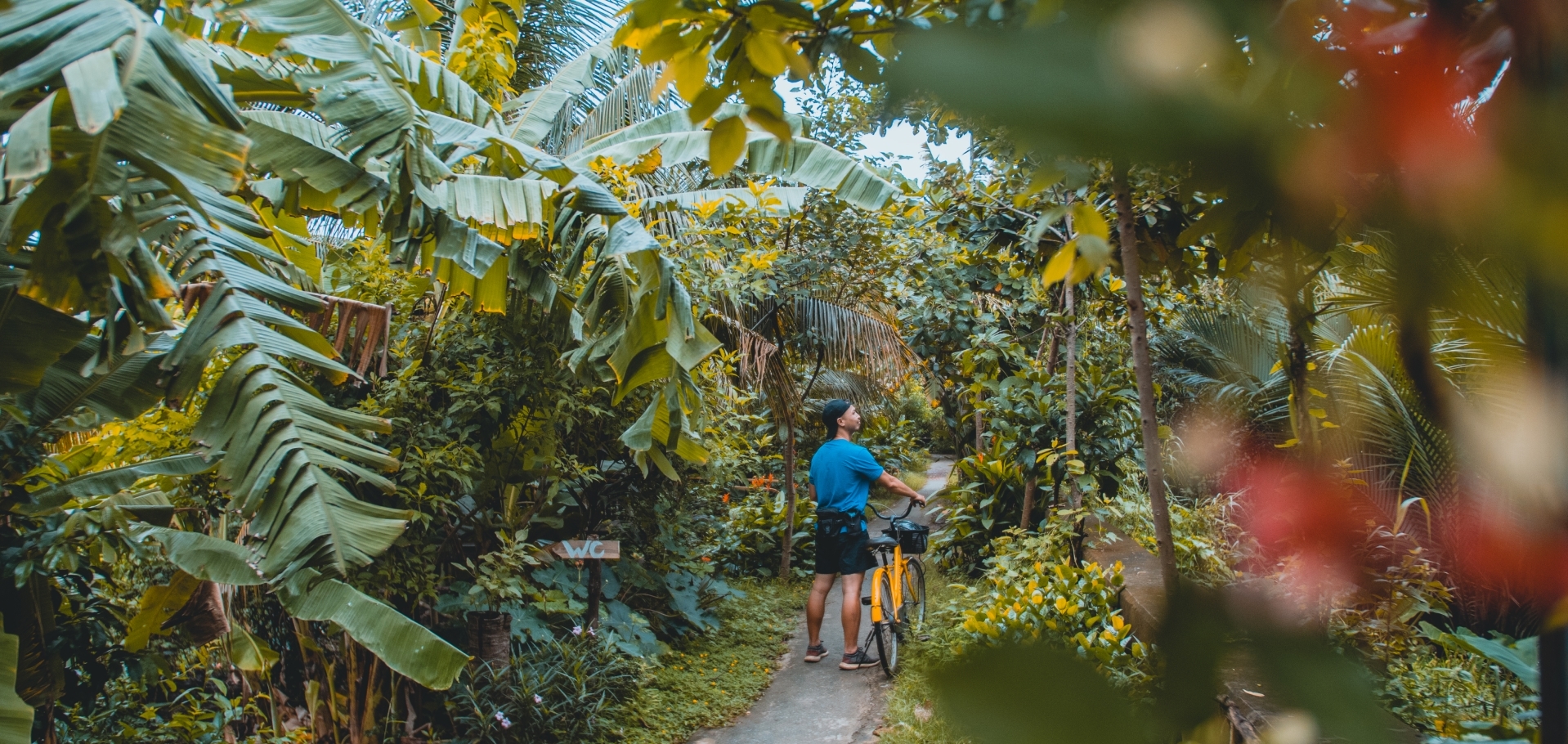 Jackfruit Adventure we are hosting many community rides like a cycle tour in Vietnam, Thao Dien is one of the places we are hosting cycling trips with other expats. So let us know if you are looking for a Vietnam cycling tours.