Where to buy Souvenirs to buy in Saigon – Ho Chi Minh
Saigon Vietnam what to do
Where to buy a souvenir in Saigon Ho Chi Minh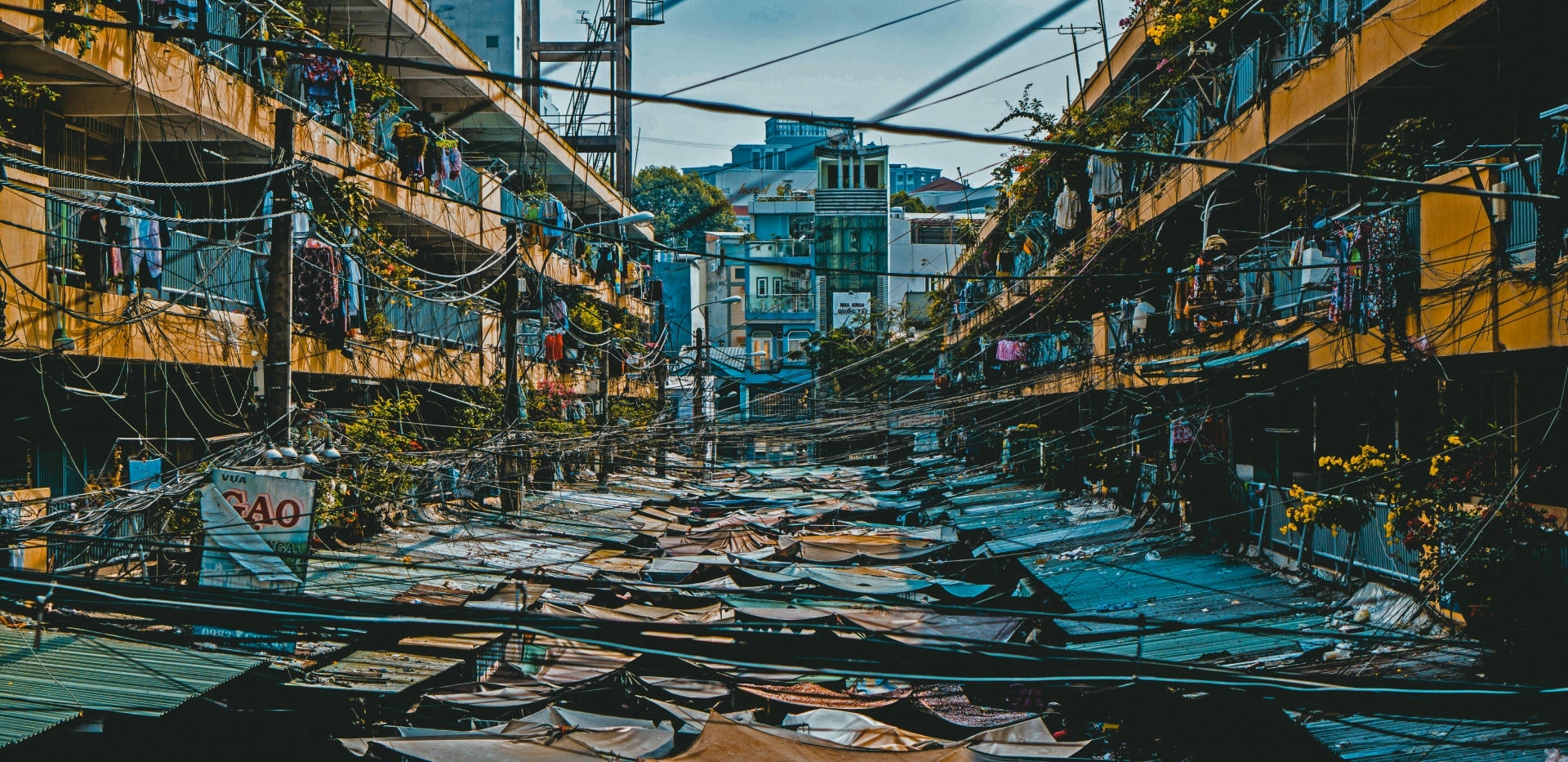 When traveling to Vietnam, you may wish to bring home some signature memorabilia from this country full of rich culture. There are varieties of unique items representing Vietnamese tradition that you can choose from. But some tourists who often come to Vietnam often wonder what gifts to buy with Vietnamese style and culture. Let me share with you some ideas about the top souvenirs to buy in Ho Chi Minh city of Vietnam and the places to get them.
Postcards are the most affordable and typical mementos about the daily local life or stunning scenery in Vietnam. They are the most collected souvenirs to bring back a happy vacation. A nice token to remind the visited places, decorating the walls or sending to friends and family never out of fashion
Place to buy Postcards in Sai Gon: Ben thanh market, City post office, Dong Khoi street, Nguyen An Ninh street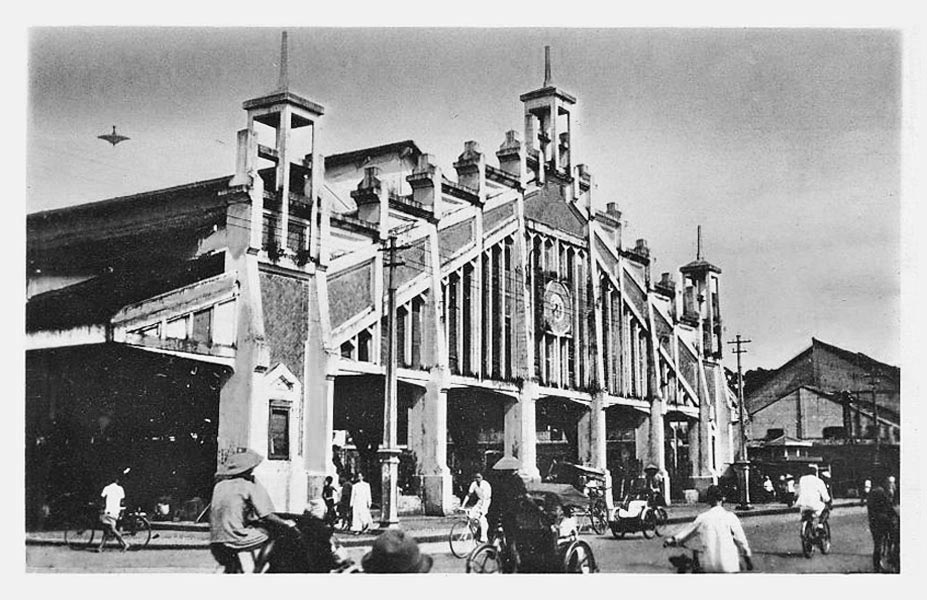 Vietnamese Coffee and Tea
Coffee: Cultivated from Highlands in Tay Nguyen, Vietnam coffee is famous for its wonderful and rich taste after every slip. That is the reason makes Vietnam has become the second-largest coffee exporter in the world. Set your foot in Vietnam, picking the best coffee bean packs as a souvenir would be the best gift to bring home for friends and family.
Place to buy Vietnamese coffee in Sai Gon: 
Trung Nguyen Legend:  Nguyen Van Chiem, District 1, HCMC

Phuc Long Coffee&Tea Express: 235 Nguyen Van Cu, District 1, HCMC

Highlans Coffee: 75 Nguyen Du, District 1, HCMC

L'angfarm: 771 Tran Hung Dao, District 5, HCM

Ben Thanh Market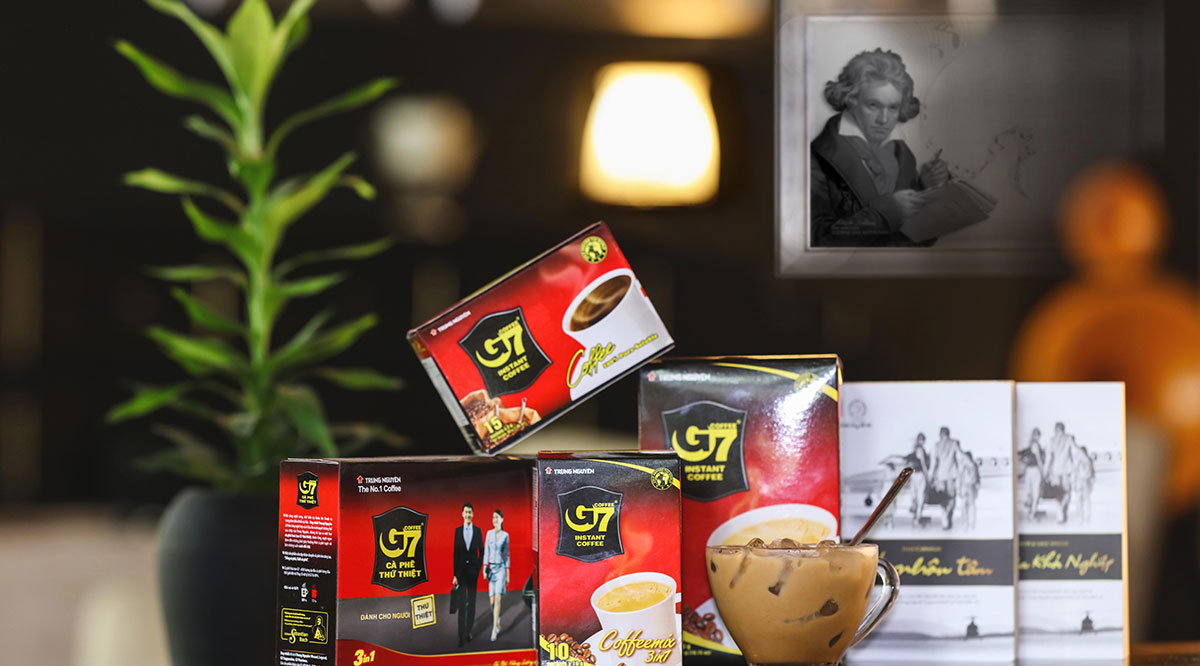 Tea: For centuries, tea has been popular and an important part in Vietnamese people's daily life. In the morning, people start a new day with some cups of tea to wake their power and it is believed that tea can be a means to escape from the chaos of life. From North to South, Tra Viet travels throughout the regions from Tra Tay Bac, Thai Nguyen to Bao Loc. Each region has its own characteristics in terms of climate and soil, so the taste and type of tea will also have its own unique features of each region. Therefore, Viet's Tea (and Vietnamese coffee) are top Vietnamese souvenirs for the discerning drinker.
Some types of tea that you can buy as gifts are: Vietnamese green tea, Oolong tea, Lotus tea, Shan Tuyet tea, Bao Loc tea, Tan Cuong tea,Ginger Tea,…
Place to buy Tea in Sai Gon: 
Where to buy souvenir in Saigon Ho Chi Minh
 Tra Viet Shop: 19 Hai Trieu, Ben Nghe Ward, District 1, HCMC
L'angfarm: 771 Tran Hung Dao, District 5, HCM

Phuc Long Coffee & Tea Express: 235 Nguyen Van Cu, District 1, HCMC                   
Vietnam is a region famous for its rich variety of tropical fruits, they are the most eaten snack in the country. For some regulations of your country and airline, fresh, juicy fruits are a struggle to bring, and also hard to pack and bruise easily. It is much easier to bring home dried fruits.
You will find a wide variety of dried fruits to choose from. This includes banana, mango, jackfruit, rose apple fruit, papaya, guava, and even soursop.
Place to buy Dried Fruits in Sai Gon: 
Where to buy souvenir in Saigon Ho Chi Minh
 L'ang farm: 771-775 Tran Hung Dao, Ward 1, District 5, HCMC

 Nut's Farm: 713 Doan Van Bo, Ward 18, District  4, HCMC

Vinamit Orrganic: 84 Nguyen Du, Ward Ben Nghe, District 1, HCMC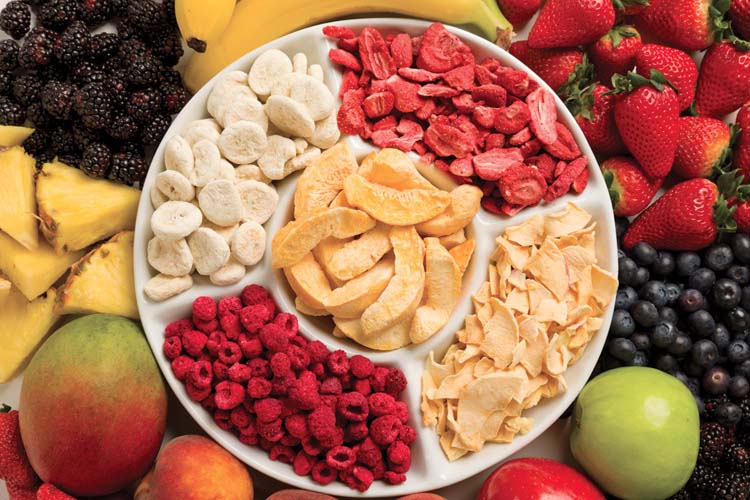 Handicraft
Handicrafts are popular gifts readily available in Ho Chi Minh City as well as in Vietnam. There are many different kinds of handicrafts such as embroidery, lacquer ware, vases, trays, rosewood boxes, wood-block prints, oil or watercolor paintings, blinds made from bamboo, reed mats, carpets, ceramics and leather work. You can easily get one in Ho Chi Minh City.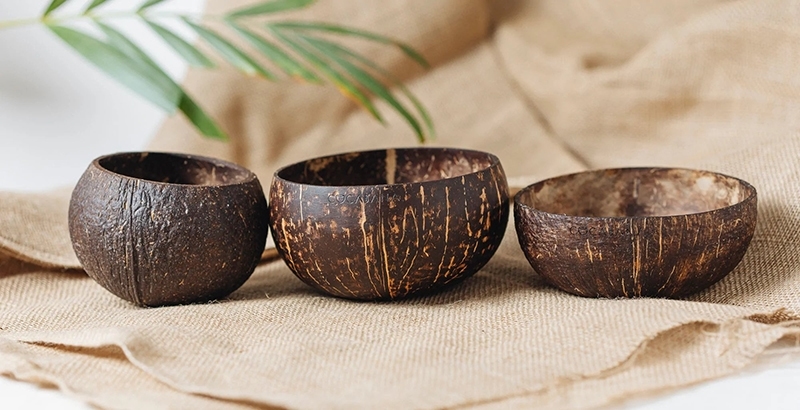 Chopsticks: are also a popular souvenir. They are special because of the material they are made of – which is usually special wood in Vietnam. These souvenirs are easily found in Ho Chi Minh City. 
Chopsticks is one of must thing to have on vietnam dining table – vietnam adventure cycling tour
Bamboo cup: is a completely handmade product from natural bamboo. Carefully cared for by the hands of skilled artisans. From there, creating rustic, simple but no less delicate and luxurious. In addition, you can print pictures, wishes, friends' names, … on the cup to give more meaning to the gift. Therefore, Bamboo Cup is the right choice for souvenirs because of its high applicability
Bamboo rattan coasters bring the delicate beauty of artisans, handmade by hand, with high spiritual value. With light and compact characteristics, woven by bamboo and rattan. The material is made entirely from nature, has been treated against termites, so it is very durable and environmentally friendly. This is an ideal choice as a gift for culture enthusiasts.
Other bamboo decorations such as cyclos, 1-pillar pagodas, bamboo dragonflies, etc. These are all souvenirs that are loved by international tourists when traveling. in Viet Nam.
Place to buy handicrafts in Sai Gon:
Where to buy souvenir in Saigon Ho Chi Minh
CUPS Shop: 34/7 Yen The, Ward 2, Tan Binh District, HCMC
La Dan Shop: 34 Doông Du, Ben Nghe Ward, District 1, HCMC
Sai Gon Eco Craft: 36 Le Loi, District 1, HCMC
Ben Thanh Market
Ceramics
Ceramics are one of the many art forms that have been a part of Vietnamese culture for centuries. Traditionally, Vietnamese ceramics were made by hand using clay that was sourced from local rivers. The clay would then be formed into various shapes and designs, and finally glazed and fired in kilns.
Products from handmade ceramics are chosen by many people as souvenirs because of the lines, patterns and textures made by the skillful hands of Vietnamese artisans. However, because of the large area, fragile and relatively high cost, customers should choose the most suitable models to carry luggage.
Some ceramic products you can refer to such as: Coffee filter set, Tea making set, 20-30 cm mini vase, Small cup, ..
Place to buy ceramics in Saigon – Where to buy souvenir in Saigon Ho Chi Minh
Yen Lam pottery: 9A Nguyen Huu Canh, Ward 19, Binh Thanh District, HCMC

Anko Casa Ceramics: 392/5 Cao Thang, Ward 12, District 10, HCMC
Conical Hat (Nón Lá)
The conical hat is a symbol of charm and unity in Vietnam. It was made from palm leaves, the hats are weather-resistant, light, eco-friendly and has become a crucial item of headwear for farmers and outdoor workers who need protection from the sun over time. Therefore, the conical hat is a gift of spiritual value and is chosen by many tourists as a souvenir when leaving Vietnam. If you think Nón Lá doesn't fit your luggage, I would like to recommend buying a painted conical hat which is more beautiful. Small hats are portable and packed easily.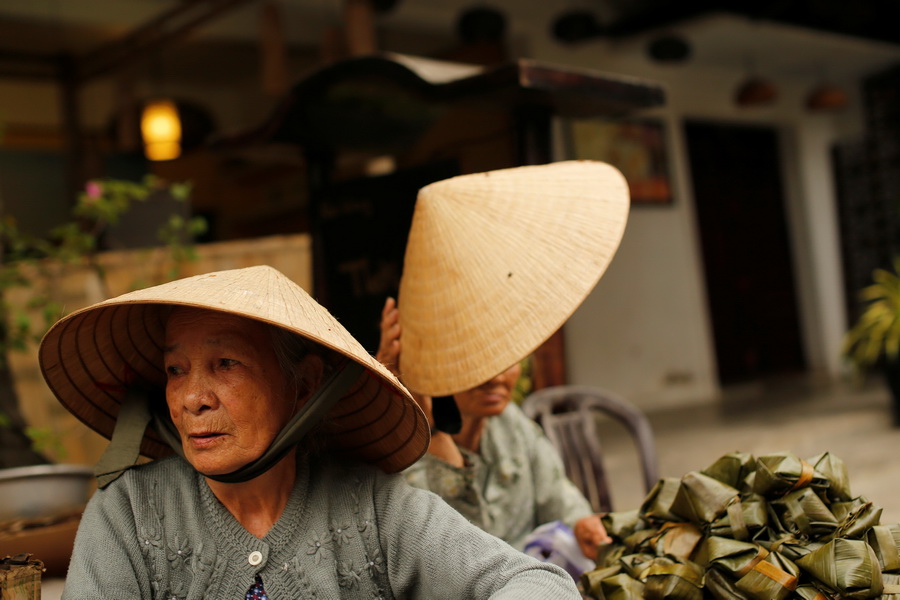 Place to buy Nón Lá in Sai Gon: Visit any market or souvenir store in Vietnam, and you can almost certainly see Nón Lá hats. In Ho Chi Minh City, the Binh Thanh Market is your best bet.
Author 
Trang Le