Exploring Saigon Railway Tracks: A Guide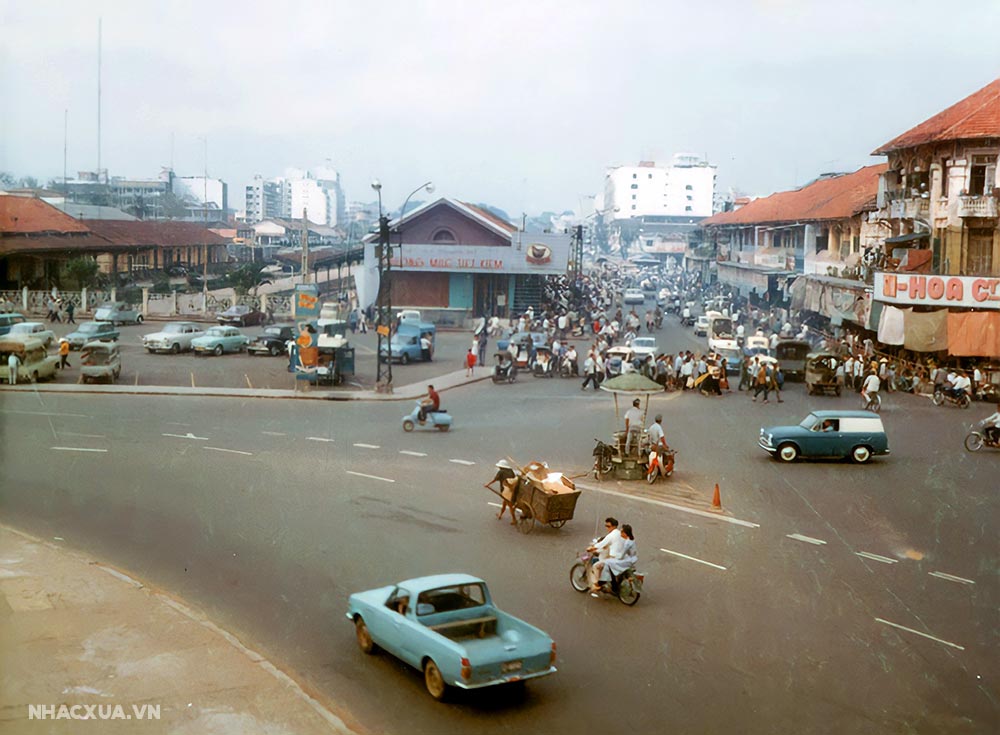 According to historical documents, the 70km-long Saigon – My Tho railway train lines began operating on July 20, 1885, also the first railway line of Vietnam and Indochina.
This train line was built by contractor Joret in 1881 with about 11,000 employees, mainly Vietnamese workers. Initially, the construction of Ben Luc and Tan An bridges had not been completed, so when coming here, the train had to be disassembled and put on a ferry across the river before continuing to My Tho.
In May 1886, trains from Saigon ran straight to My Tho and vice versa. The first time was running on steam, so it was quite slow.
It was not until 1896 that running on a new machine, the time was shortened to less than two hours. And from about the 1930s, it ran on diesel, also known as autorail.
The Image of Train Station in the past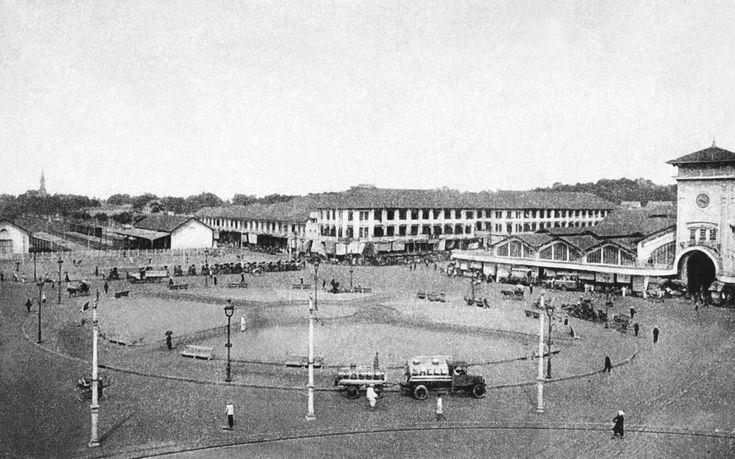 In station is just located right in the middle – Vietnam bike tour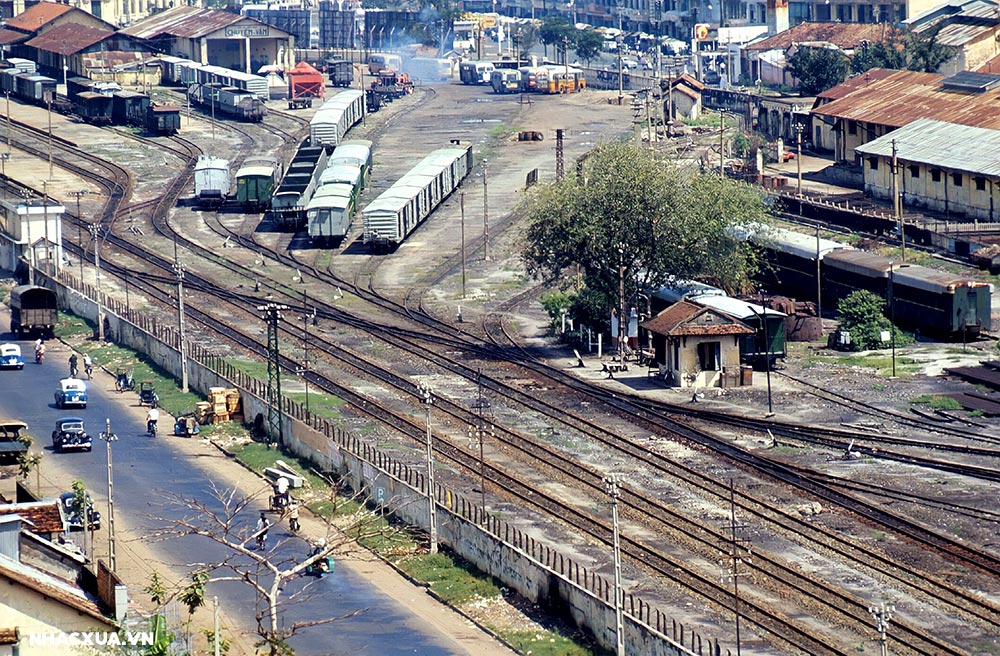 City rail trains – now its the replacing park – Vietnam bike tour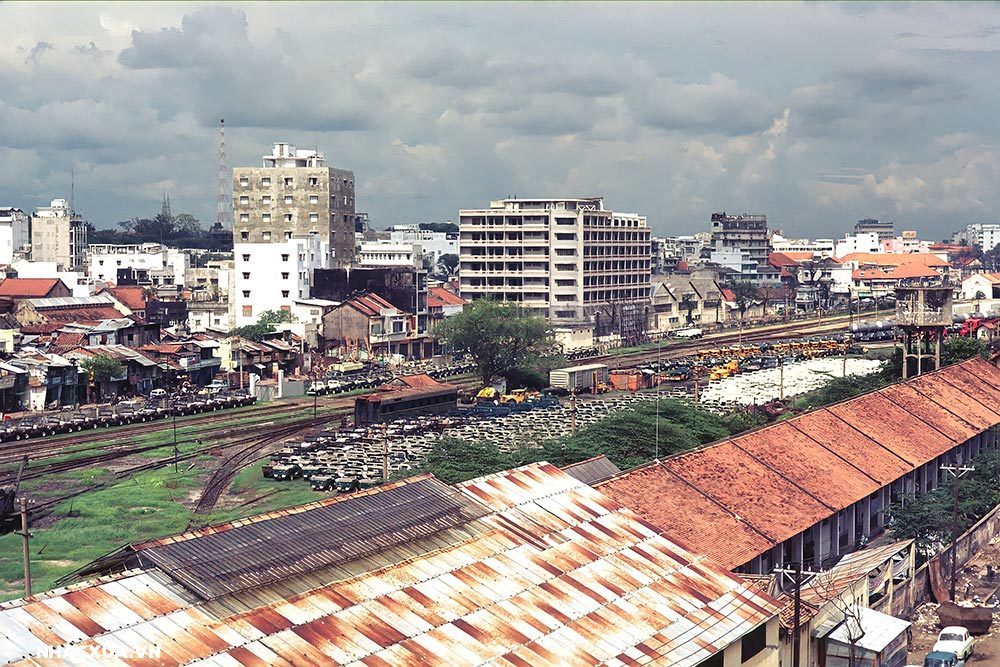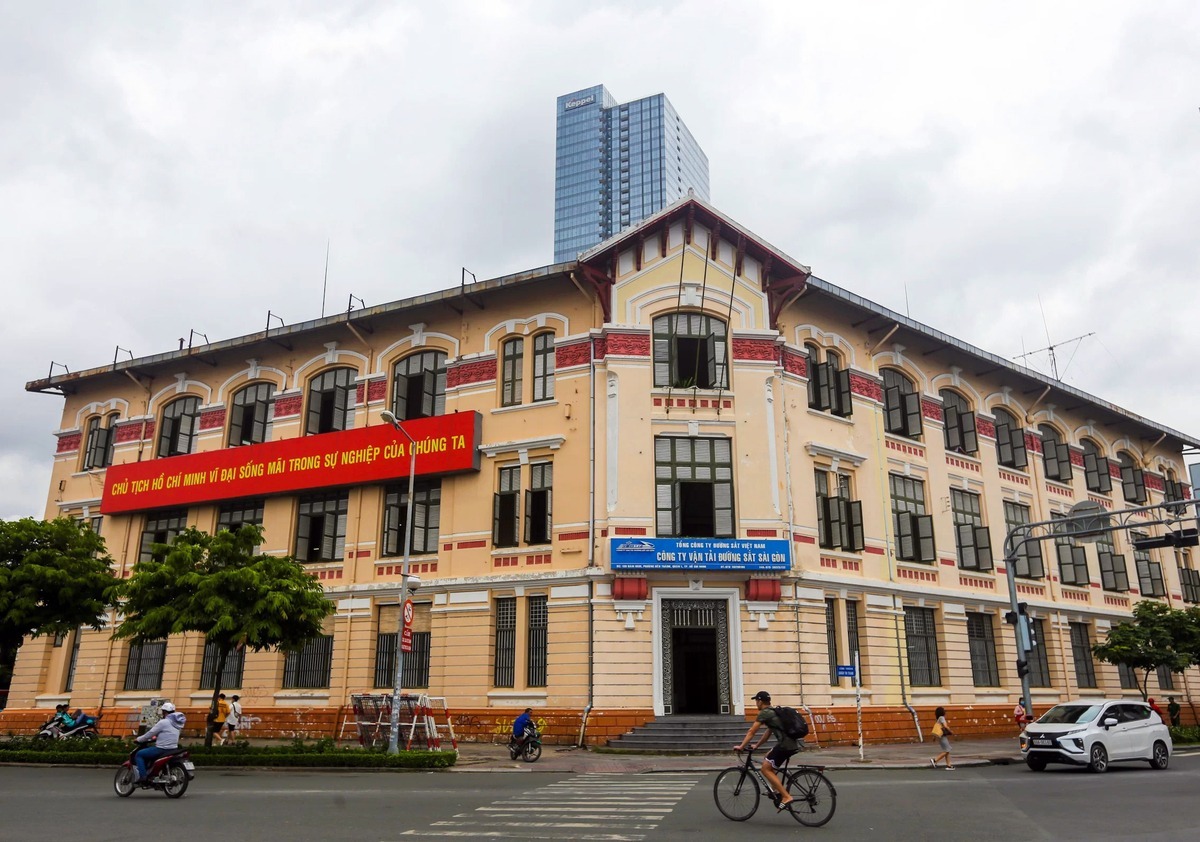 Saigon Original Railway Station is located at the beginning of Le Lai Street – Vietnam bike tour
The first station is called Cho Lon Moi, located on the side of An Dong market now. The last station is My Tho, located at the corner of Trung Trac Street – April 30 (Ward 1, My Tho City, Tien Giang) today.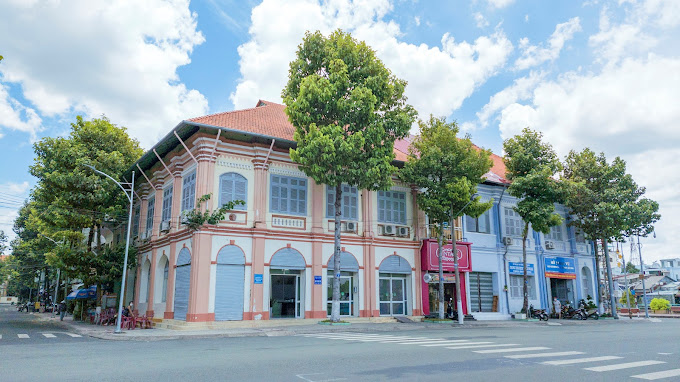 A part of the old station building is still present, arranged as the office of the Department of Foreign Affairs of Tien Giang. – vietnam bike tour
My Tho station has French-style architecture, roof tiles, walls, round doors, a place to sell tickets, a place for passengers to wait, a scale used to weigh luggage and those who have a lot of goods have to pay more.
The old Saigon – My Tho train route had 4-5 trips per day. The first flight from My Tho to Saigon departs around 4 am, serving civil servants who live in My Tho but work in Saigon.
The Saigon – My Tho train route ended its operation in 1958, which means it has existed for 73 years.
After the Vietnam War, the new government has chosen Hoa Hung Train station as the central train station many locals mistakenly say it was Saigon Train Station.
That was the history 
How is the city train going now?
Let's discover an amazing guide to exploring Saigon's Rail Tracks
Located on Nguyen Thong Street in District 3, the central train station is now degraded, the surrounding hygiene is not good, only the old train station of the Northern government creates a unique point for the station.
From the main entrance, we go along Tran Van Dang street, before you proceed to visit you can start with a light breakfast like with bread or noodle soup nearby.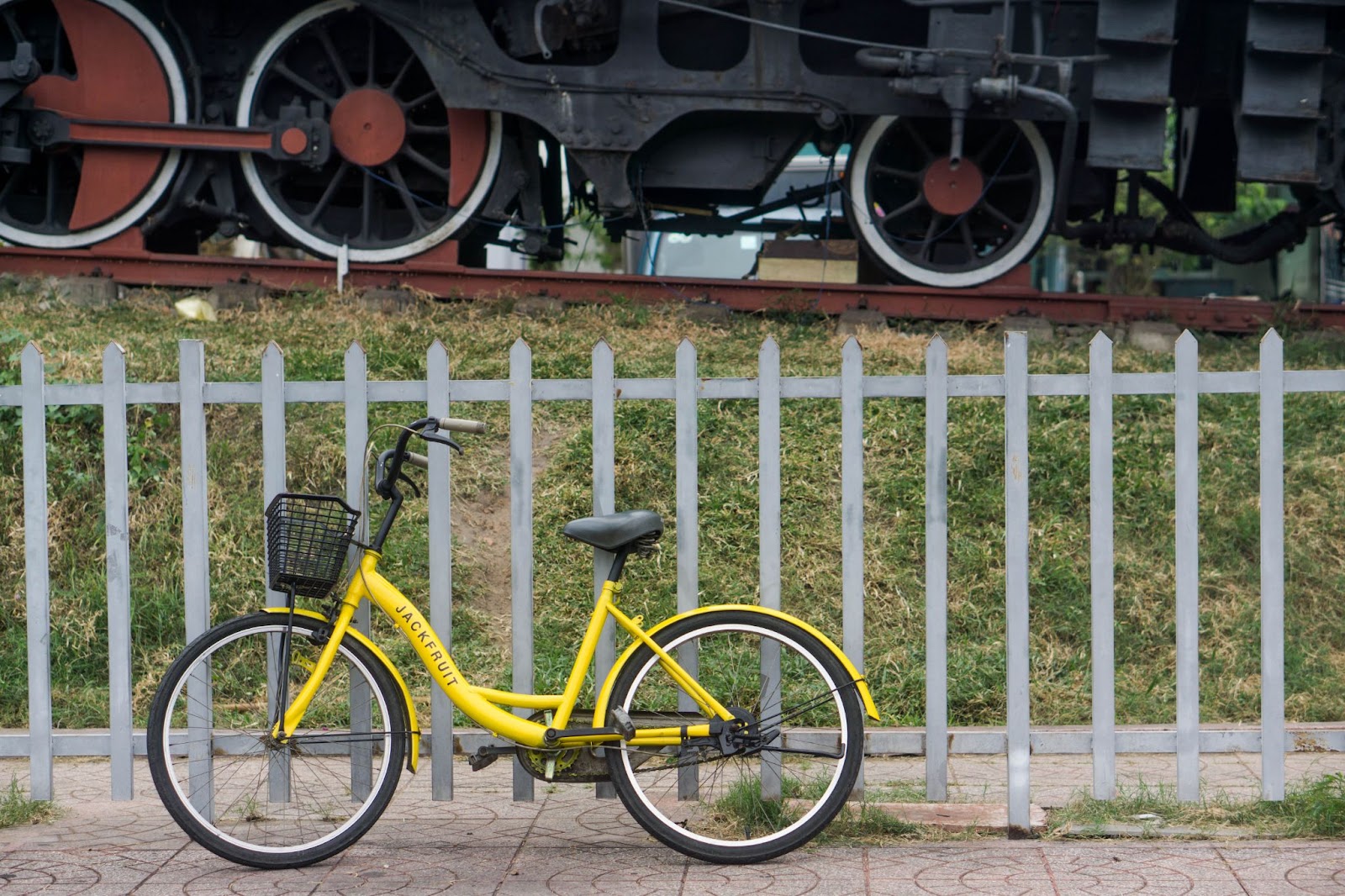 An old head train has been showing here for memories – Vietnam bike tour
Then the train will cross an iron bridge over Thi Nghe canal – Vietnam bike tour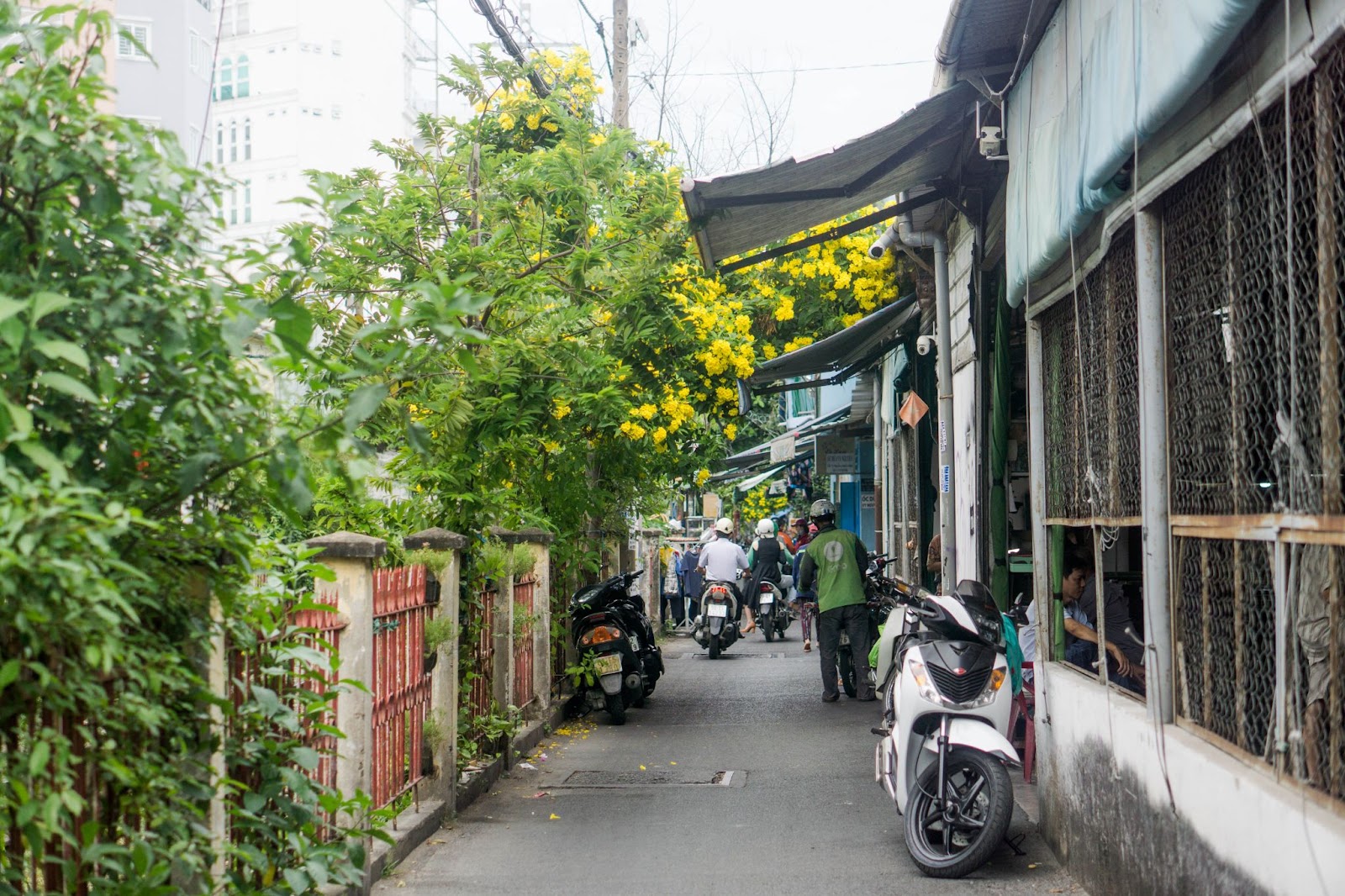 Beautiful pathway alongside the rails. As you path here, you will have more insight view of how local lives here – Vietnam bike tour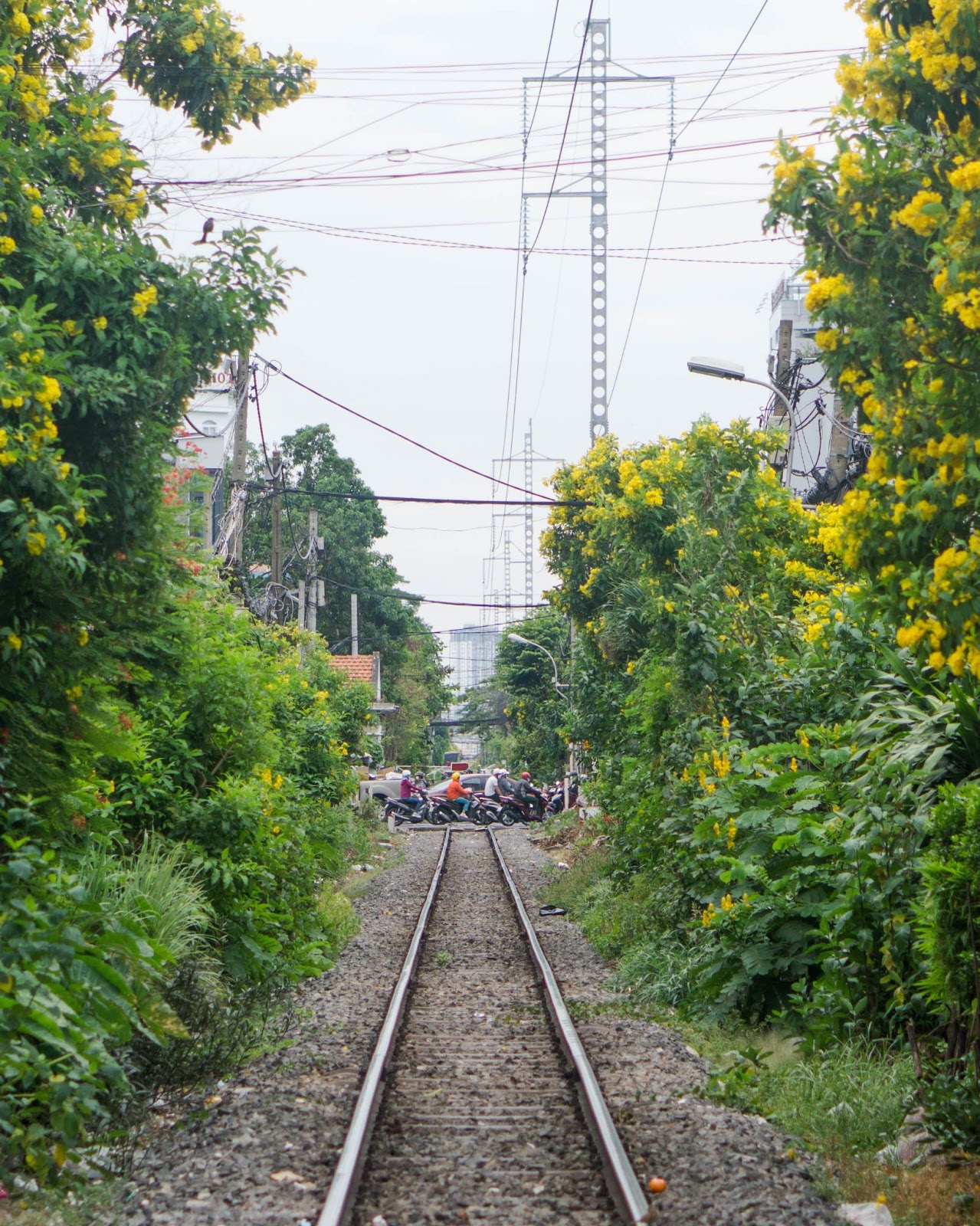 Train tracks cut through many of the city's main thoroughfares. It is a unique feature, but it is also a cause of traffic jams during rush hour when traffic has to stop every time a train crosses. – Vietnam bike tour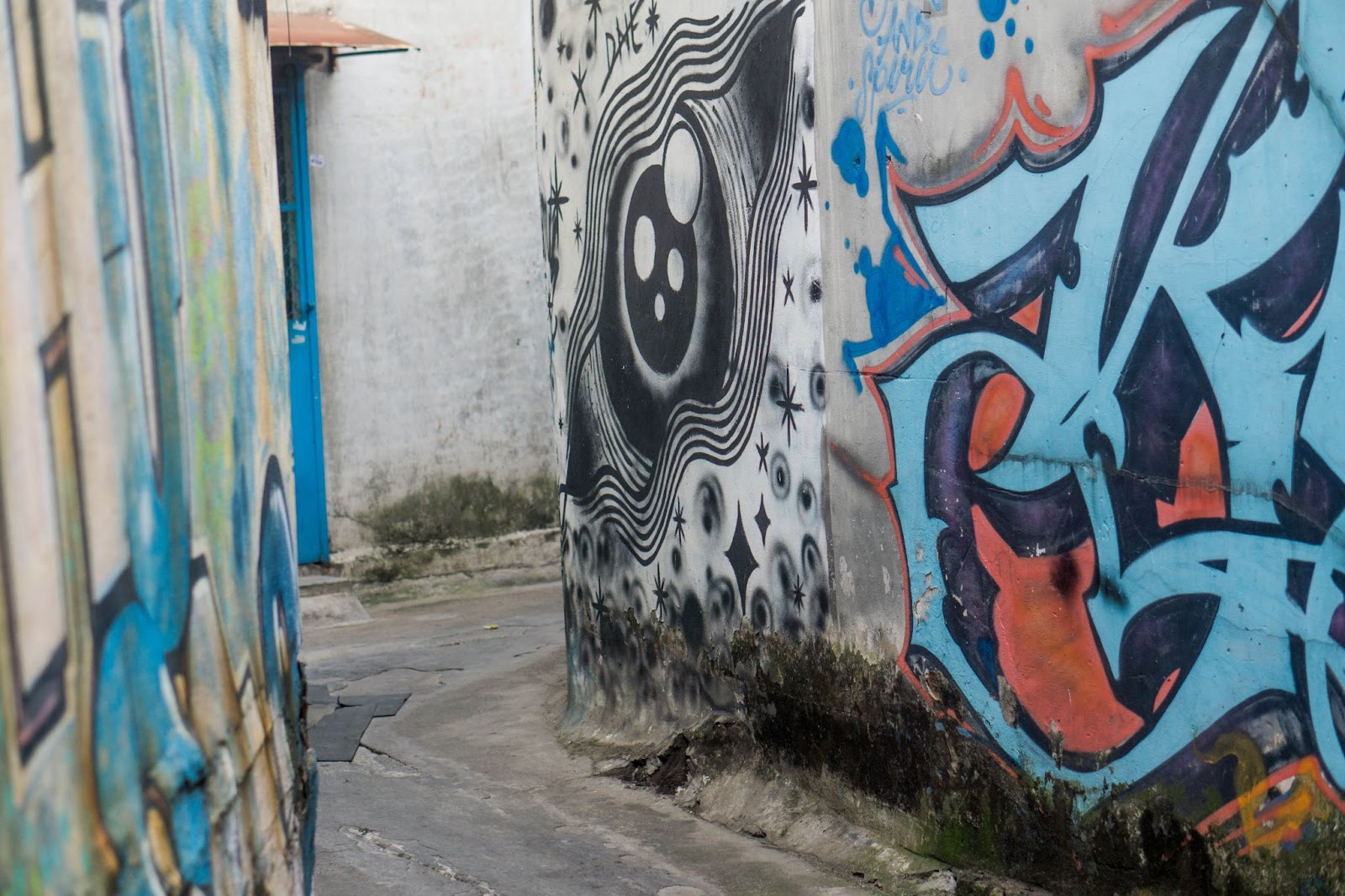 Along the two sides of the road are unique alleys and cafes – Vietnam bike tour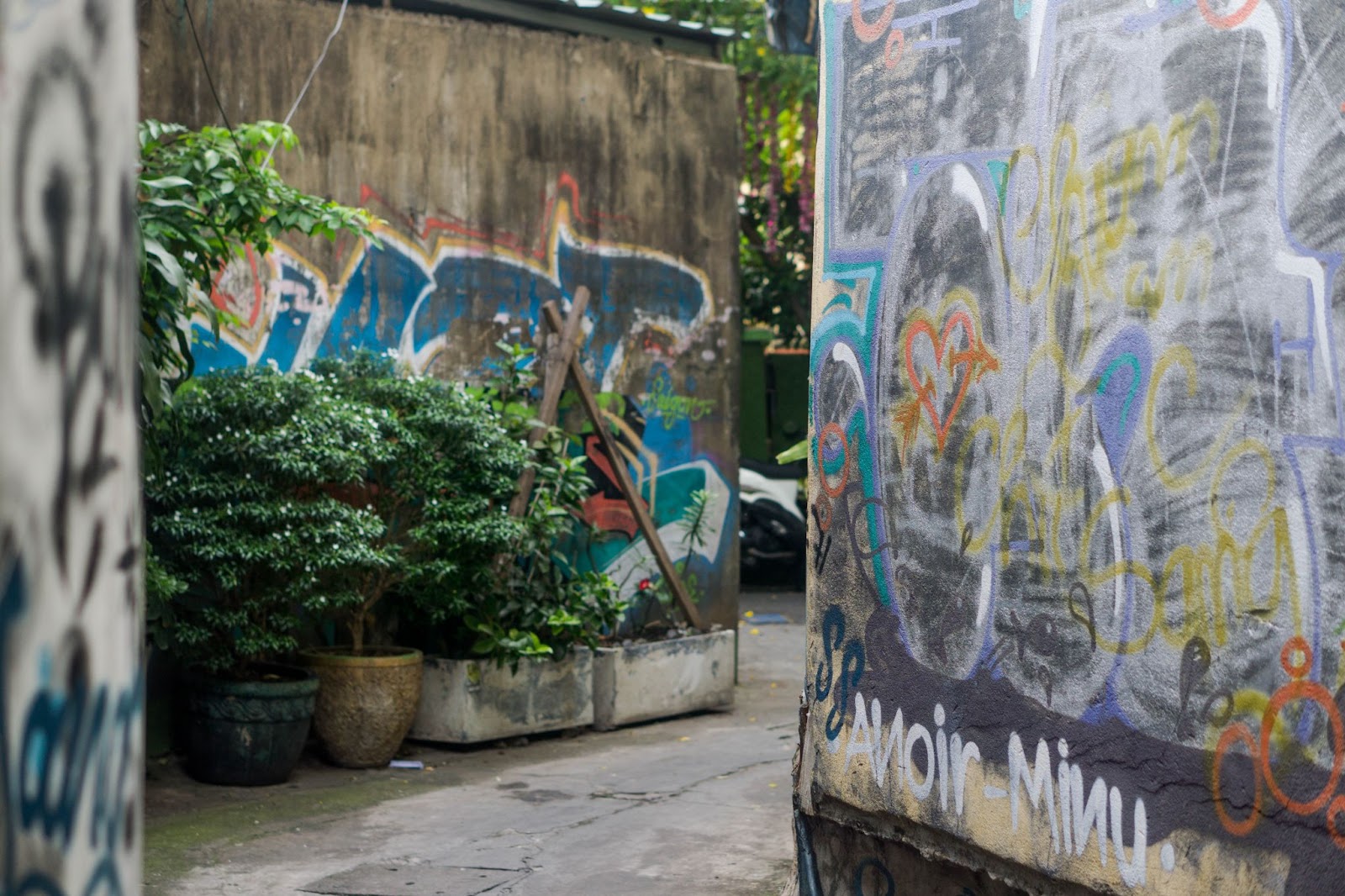 If you are in love with city gravity, this is should be on your basket list to visit  – Vietnam bike tour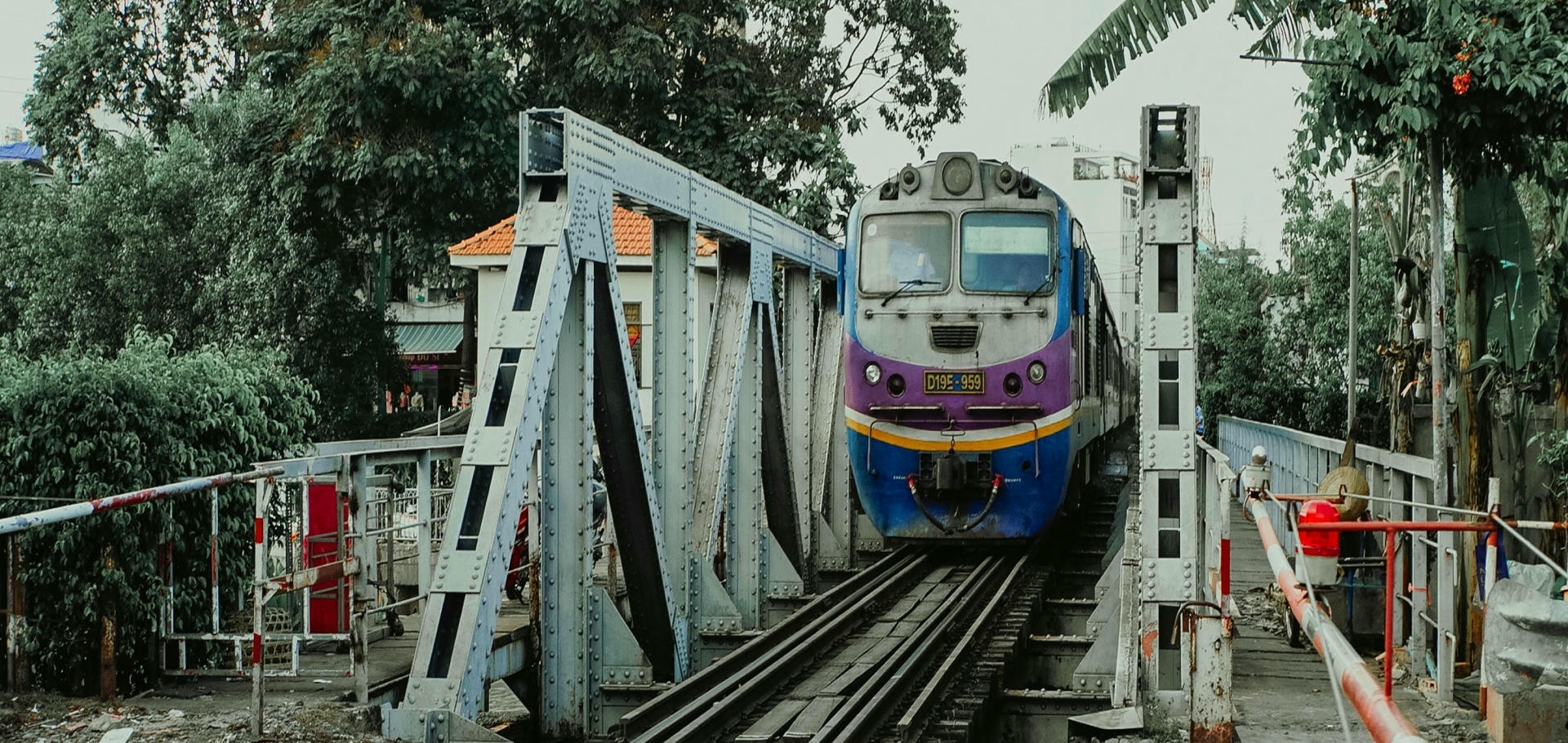 When the train pass the main street – Vietnam bike tour
Here, the story will stop, next time Jackfruit will update you more about the cafes and restaurants on both sides of the road you can stop by to rest after exploring the train tracks.
Author 
Dung Ho